During the pending release of new slasher movies, there lies an intrepid wait for those among us who grew up...
The multiverse truly is full of madness. And lots of it. But does the madness emerge from its chaos to...
The Moon Knight era has finally come to a close… or has it? Has Marc Spector (Oscar Isaac) moved past...
So far, the Moon Knight series on Disney+ has been a smash hit for Marvel and Egyptian mythology fans alike...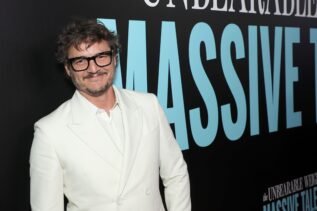 Warning: This Article Contains MINOR spoilers and references for The Unbearable Weight of Massive Talent. Nicholas Cage may be back,...
Sonic Captures The Hearts Of A New Generation Sonic The Hedgehog 2 is, in my mind, the culmination of a...
Every Emotion All At Once Forget what you thought you knew about the multiverse. Everything Everywhere All At Once makes...