Anime's favorite family is coming to a screen near you soon! The streaming powerhouse Crunchyroll has announced the North American release date for Spy X Family: Code White, directed by Takashi Katagiri. The second season of the anime is well underway but fans can expect more from The Forgers soon with the new Spy Family movie.
Spy Family is a story about secret agent Loid Forger (Alex Organ) who is tasked with preventing a war between enemy nations. To do so, he adopts a young daughter Anya (Megan Shipman) as a cover-up, but she is secretly telepathic! To make matters crazier, Loid marries a woman, Yor (Natalie Van Sistine) to uphold his fake family image, but she turns out to be an assassin! The three attempt to hold their hidden lives and abilities secret to one another, with only Anya knowing the full truth.
When Is the 'Spy x Family: Code White' North American Release Date?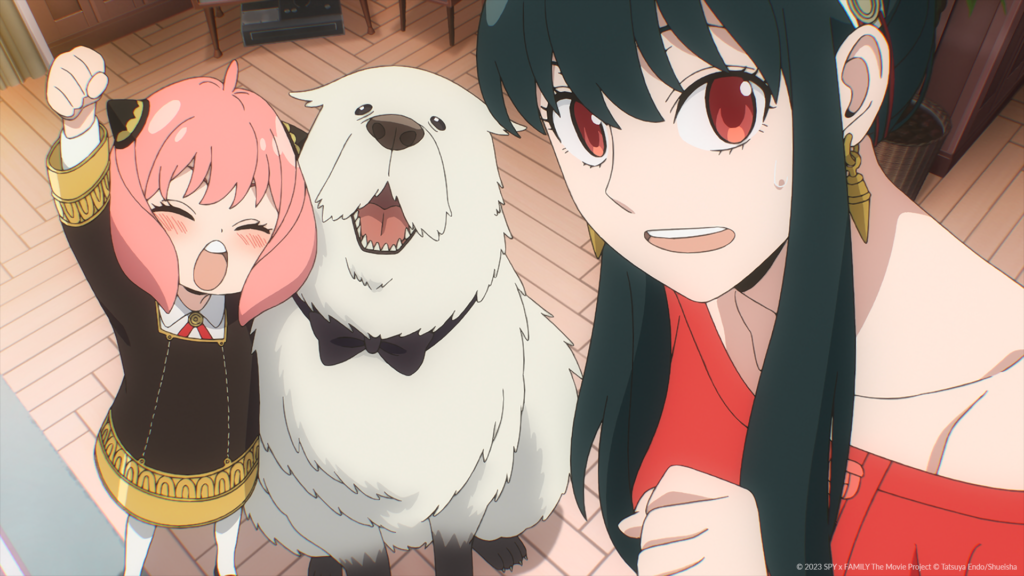 The Japanese release date was announced back in June as December 22, 2023. But American and Canadian audiences don't need to wait much longer as it has been confirmed that the film will hit theaters in 2024 in North America. A specific date has not been confirmed yet by Crunchyroll or Sony Pictures Entertainment, but fans should keep an eye out for more details soon.
For those wondering if the movie will be in only subbed (English subtitles) or dubbed (English audio) formats, do not fret! The silver screen debut of The Forgers will have both subbed and dubbed showings available for audiences. It is unclear, however, if Megan Shipman will return to the role in time for the movie as Bryn Apprill stepped up temporarily for Season 2 while Shipman is on maternity leave.
What Is 'Spy x Family: Code White' About?
Spy Family the series has been an incredibly faithful adaptation of the successful manga — with a reported 31 million copies in circulation as of September 2023! The Spy Family movie, however, is an original story created for the big screen and written by Ichiro Okouchi. The synopsis for the upcoming film, via Crunchyroll, provides a quick glance at what the movie will be about.
He's a spy. She's an assassin. Together, Loid and Yor keep their double lives to themselves while pretending to be the perfect family. However, their adopted daughter Anya, a telepath, knows both of their exciting secrets unbeknownst to them. While under the guise of taking his family on a weekend winter getaway, Loid's attempt to make progress on his current mission Operation Strix proves difficult when Anya mistakenly gets involved and triggers events that threaten world peace!

Crunchyroll
The 'Spy Family' Movie Will Release in the U.S. and Internationally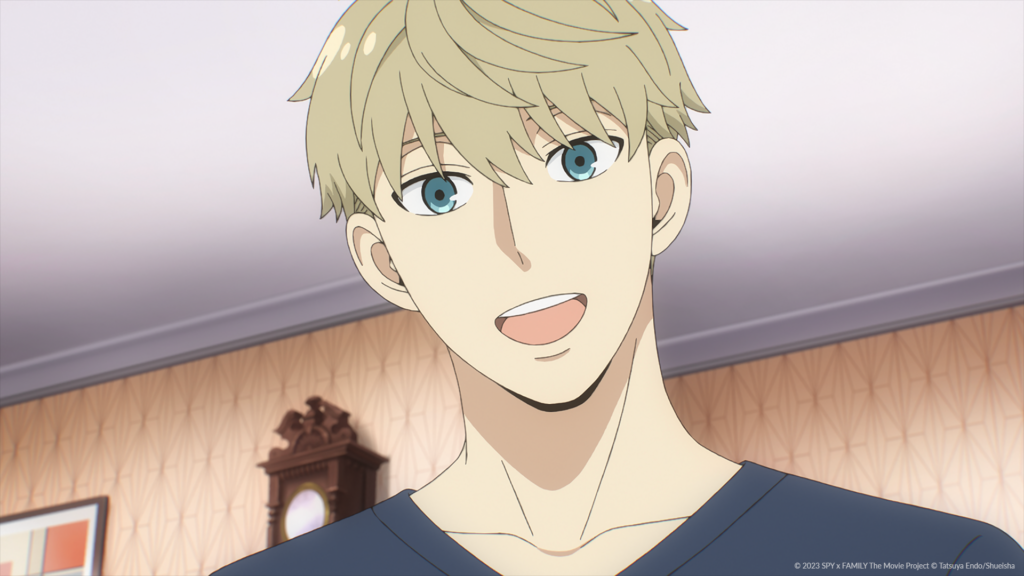 There is good news for the Spy Family fans who live outside of North America. Crunchyroll has also acquired international rights for the film in Latin America, Australia/New Zealand, and select territories in Europe, including Austria, Benelux, France, Germany, Italy, Sweden, Finland, Norway, Portugal, Spain, and Switzerland. Given the success of the manga and the incredible rise in popularity of the hit anime series, it is no surprise that the global anticipation of a Spy Family movie is sky-high!
Stay up-to-date with the latest anime news and reviews on the Agents of Fandom socials.