So many times over the course of our lives, we've been told that good things will come to those who wait. For fans of Tim Burton's 1988 cult classic Beetlejuice, patience has long felt like a fruitless endeavor.
Finally, though, after multiple decades of speculation and hope, Beetlejuice 2 has become a reality. Warner Bros. announced at last month's CinemaCon that the sequel is officially in production, with rumors beginning to swirl immediately after about who may be returning to or joining the cast. This week, however, fans are able to gain additional clarity on the return of the popular, irreverent "ghost with the most."
What we know about 'Beetlejuice 2' so far
Beetlejuice 2, which will be produced by Brad Pitt's Plan B Entertainment and is in the process of filling out its cast and beginning to film as we speak, has been given a release date of September 6, 2024. As it stands right now, that would pit the project against Marvel Studios' Blade film, although that is likely to change with the Mahershala Ali-led project pausing its production this week due to the WGA Strike.
If rewrites for Beetlejuice 2 were to become necessary in the coming weeks or months, it could suffer a similar fate as Blade. However, it appears that despite a lot of perceived uncertainty regarding this film by those of us on the outside, the script for Beetlejuice 2 has been complete for quite some time now.
Mike Alfred Gough and Miles Millar, who recently wrote the script for Wednesday (we'll touch on why that's important in a bit), reportedly finalized the story for Beetlejuice 2. Earlier versions of the script from Seth Grahame-Smith and David Katzenberg, who are attached as producers, were incorporated as well.
Original cast members like Winona Ryder have long stated their desire to participate in a Beetlejuice sequel under the right circumstances. Whether the biggest factor was salary, story, or something else entirely, the circumstances appear to be right for Catherine O'Hara, Ryder and Michael Keaton, as they're all returning for Beetlejuice 2.
Tim Burton will return to direct the project, as well. There do not currently appear to be any plans for Alec Baldwin or Geena Davis to reprise their roles as Adam and Barbara Maitland.
Jenna Ortega takeover continues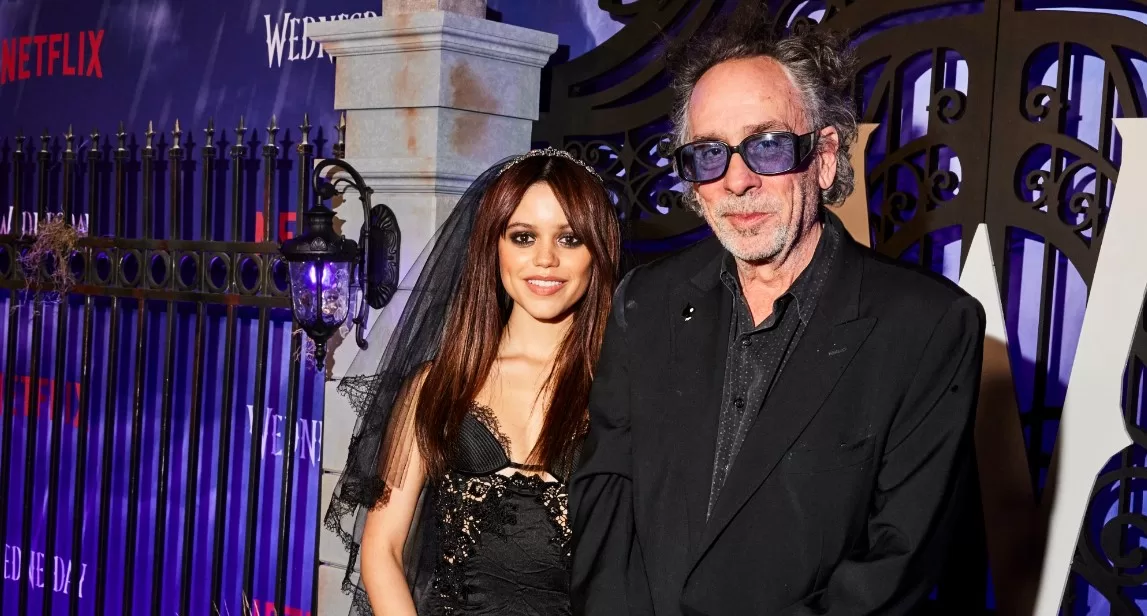 This shouldn't be a surprise to anyone, right? Any studio developing a project that's even remotely spooky or scary right now is likely trying to cast Jenna Ortega. The actress—who got her start on the Disney Channel but really began to turn some heads in 2022's Scream, the recently released Scream VI, and obviously Netflix's smash hit Wednesday—will be joining the cast of Beetlejuice 2.
Ortega will play the daughter of Lydia Deetz (Winona Ryder) which, at first glance, appears to be top-notch casting. Jenna knows how to play into that same detached, weird persona that made audiences resonate with Ryder back in 1988.
Also joining Ortega are Justin Theroux, whose role is still unclear at this time, and Monica Bellucci, who will play Beetlejuice's wife. Yes, it appears that the obnoxious poltergeist has gotten over being left at the altar by Lydia and moved on. That's what we call personal growth, people!
Despite finalizing the cast and production kicking into gear, however, plot details are still very much unclear. Given that 35 years have now passed since the original film, and teenage children are in the mix, it's safe to assume that Beetlejuice 2 will be set sometime around now.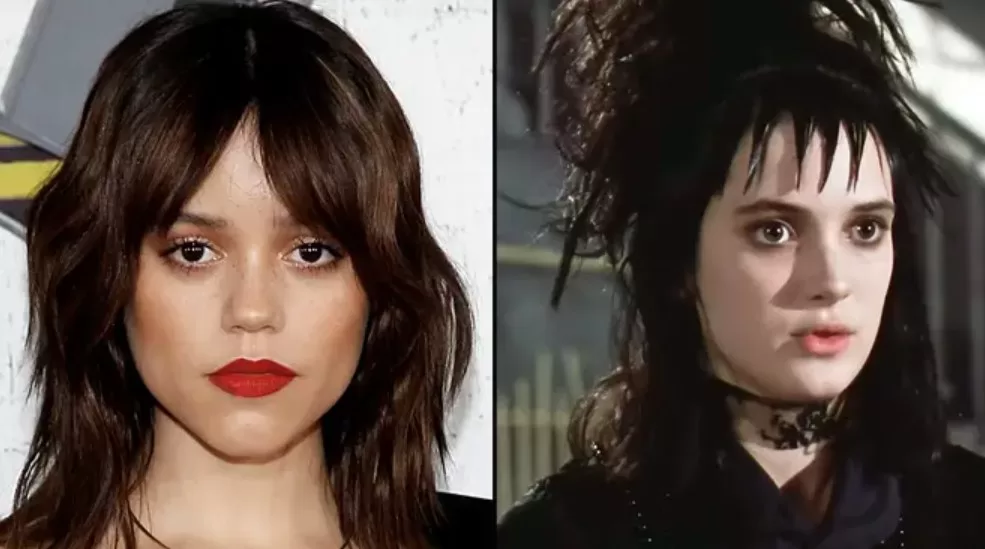 What else can we expect from 'Beetlejuice 2′?
Given the lack of information we have at this time, it's hard to predict what to expect from this highly anticipated film. When you consider how long Keaton, Burton, and Ryder specifically, have waited for the green light on this project, it's a fair bet that some incredibly fun moments are in store for fans.
Beetlejuice 2 figures to be an extremely memeable and quotable movie; the pop that theaters will get when Michael Keaton reappears on screen as Batman in The Flash will pale in comparison to his first "It's showtime!" as Beetlejuice.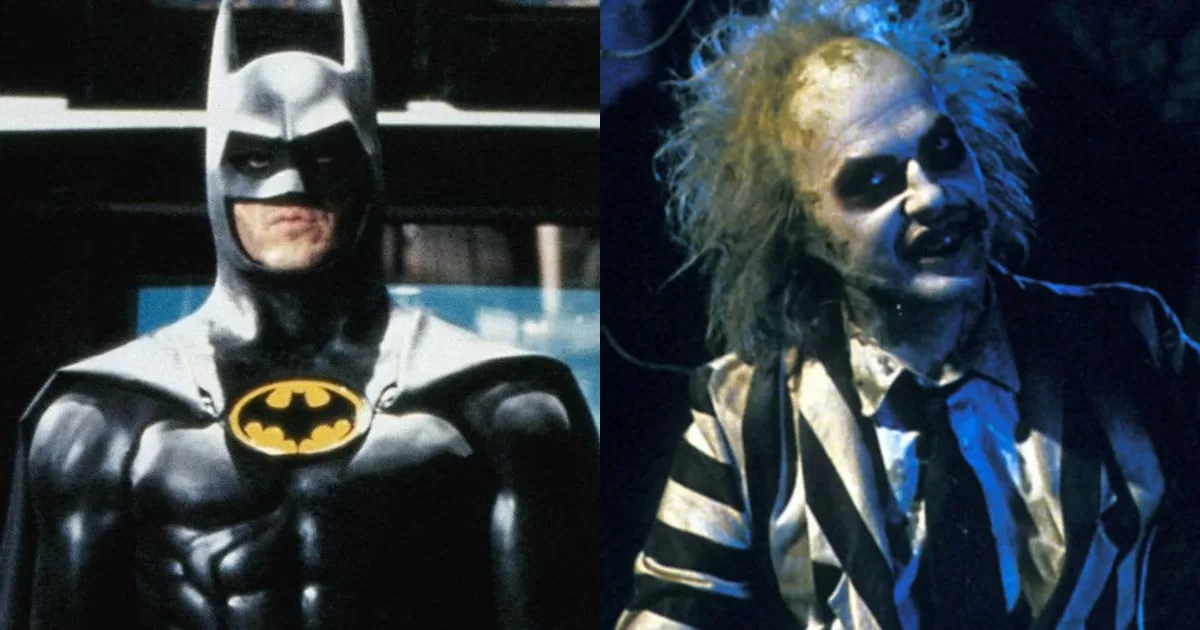 The 1988 Beetlejuice film spawned a ton of spin-off content, including video games, a cartoon, and even a Broadway musical! If this long-awaited sequel is the critical and commercial success that many fans expect, there's a good chance we'll see another Beetlejuice renaissance in the years to come.
Pending any unforeseen delays, Beetlejuice 2 is set to hit theaters in September 2024. Stay tuned to the Agents of Fandom socials for the latest news, reviews, and interviews!