It has been a challenge for studios to craft a well-thought-out video game movie that satisfies the fandom. It was unfortunate that the first Sonic movie did not live up to its potential. The internet will never forget the nightmare that is the original design, featuring smaller eyes and human teeth. Paramount Pictures and Sega promised a vast improvement on the franchise when the first trailer for the sequel was released.
Abandoned on Mushroom planet, Dr. Robotnik vows to have his revenge against Sonic and take over the universe. Jim Carrey returns and portrays a psychotic take on Dr. Robotnik, who is in search of a mystical emerald that has the power to destroy civilizations. There are moments that could actually be considered terrifying and epic frames ripped right out of the style of a comic book.
Sonic the Hedgehog 2 is an improvement on the original
Ben Schwartz has won hearts with his charismatic personality that always seem to bleed through his characters. After settling in Green Hills, Sonic is eager to prove that he has what it takes to be a true hero. James Marsden returns as Tom Wachowski and fills the role as a father figure to Sonic. The relationship between the two is growing, and it is heartfelt to watch their chemistry on screen.
The new additions in characters are exciting, especially Knuckles. Idris Elba joins the cast as the most fierce warrior in the universe and knocks it out of the park. It is an accomplishment to have Colleen O'shaughnessey returning to her iconic voice role as Tails from the original video games.
Visually satisfying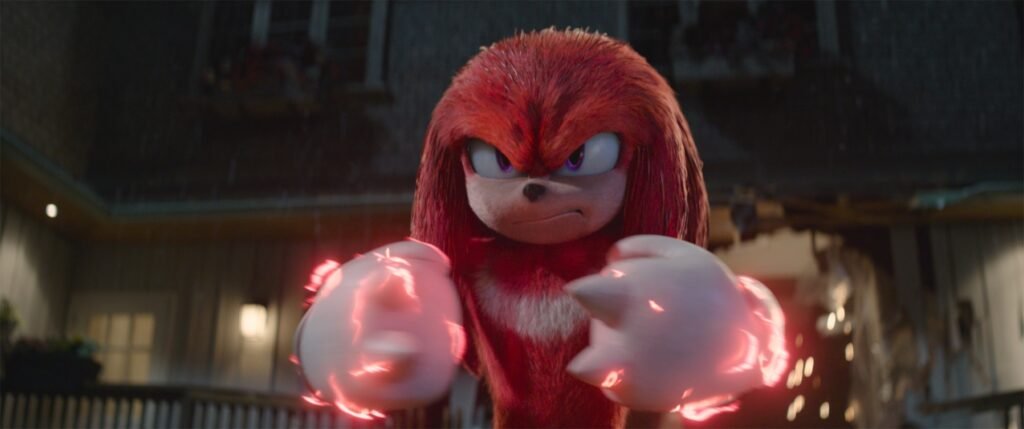 The visual effects are a massive upgrade that fulfills escapism adventure. The sound design will make you feel anxious and is edited together really well. The colors are blended beautifully and are not the pandering vibrant or bright colors you'd expect in a children's film of this caliber.
This film is for the long awaited fans as it really steps up the stakes, visual effects, writing, and utilizing every character at their best! Sonic The Hedgehog 2 showcases what a video game adaptation can produce at its best quality.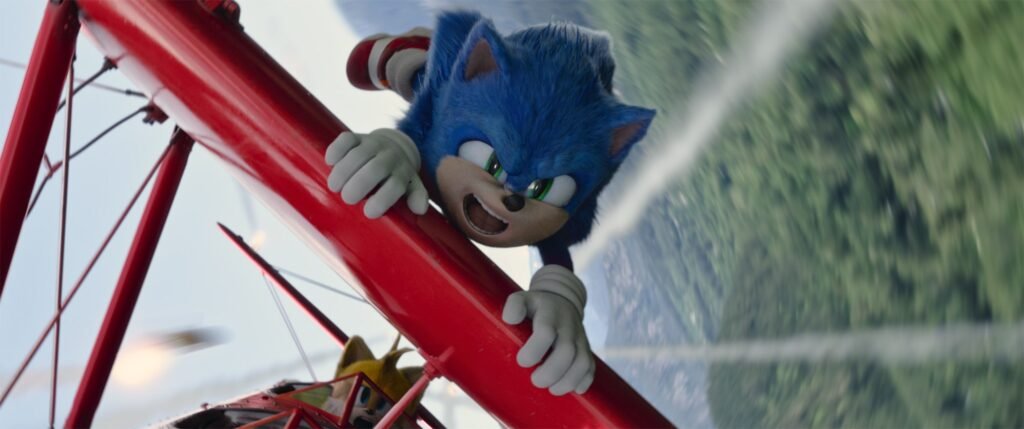 Sonic the Hedgehog 2 delivers
The studio and Director Jeff Fowler redeem themselves by being open to fans' criticism and delivering a guaranteed fun time at the theaters. A solid adaptation of what makes the video game series worth remembering. Make sure to stay for the mid-credit scene that will no doubt have you jumping from your seats.
[letsreview]