Take a deep breath, because the Taika Waititi Star Wars film is coming! The multi-talented filmmaker, writer, and actor will be taking on a new challenge in a galaxy far, far away. Not content with simply directing and co-writing the film, Waititi has his eyes set on a leading role in the production.
Taika Waititi Star Wars takeover
A recent report from Variety claims that Lucasfilm Productions shelved both Patty Jenkins' Rogue Squadron and Marvel Studios President Kevin Feige's Star Wars project. This move leaves only three Star Wars films currently in production, one of which is the untitled project, directed and co-written by the Oscar-winning filmmaker Taika Waititi.
Taika Waititi's Star Wars project is set to release in 2025, and his role is said to feature prominently, similar "to his standout role as an imaginary Adolf Hitler in his Oscar-winning 2019 feature Jojo Rabbit." Waititi plans to direct, co-write, and even take on a starring role.
Waititi's deep love for the Star Wars universe is evident in his work on the hit Disney+ series, The Mandalorian. In addition to lending his voice to the tactical bounty hunter-turned-nurse, IG-11 droid, Waititi directed the season one finale. His trademark style and tone help to elevate an already exceptional show. Fans can feel confident that their beloved galaxy is in good hands.
Plenty of Star Wars to go around
The prospect of Waititi both directing and starring in his own Star Wars film is undoubtedly exciting. While we have some time to wait until the release, there's plenty of Star Wars content available on Disney+ to keep us entertained in the meantime.
Season three of The Mandalorian, featuring our beloved father-son duo, is currently airing every Wednesday. Ahsoka, starring Rosario Dawson, is also set to release later this year.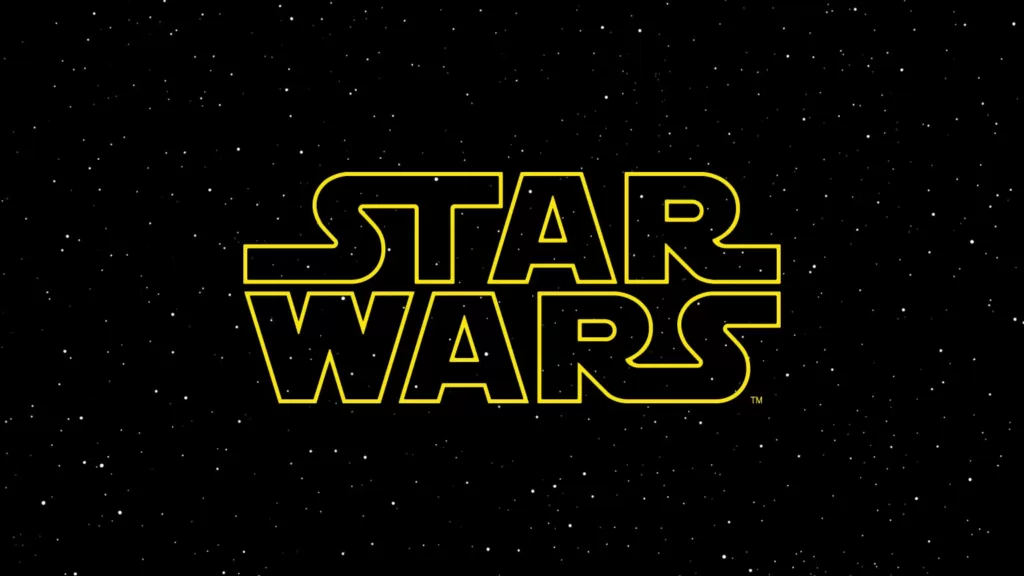 Taika Waititi Star Wars anticipation
Star Wars enthusiasts eagerly anticipate Taika Waititi's Star Wars film. Known for his quirky and eccentric style, we can expect a thrilling space adventure unlike anything we've seen before.
Who will Waititi choose to portray in his galactic saga? Will it be an evil droid with a sinister plan, or perhaps an even more menacing character seeking to overthrow the galaxy? Share your thoughts in the comments below!
Be sure to follow Agents of Fandom for all the latest Star Wars news.