We are truly in a new golden age of comic book storytelling. Yes, the big two of Marvel and DC are putting out great content. However, the indie comic scene has been lighting it up with amazing books. Arguably the best books on the shelf right now. So here are three current indie comics that you have to pick up as soon as possible!
SOMETHING IS KILLING THE CHILDREN (Boom! Studios – James Tynion IV)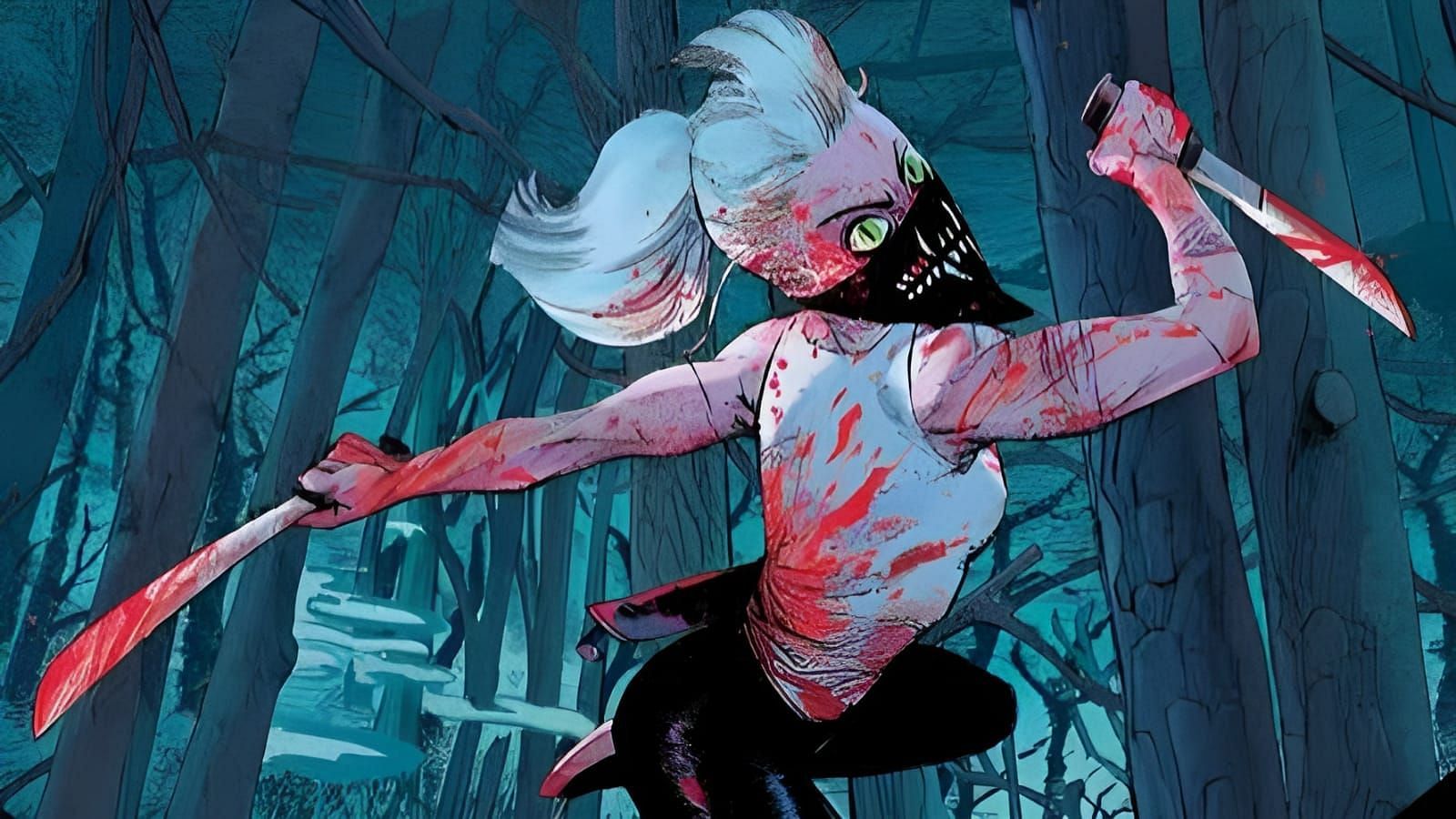 To say I have been obsessed with this book is an understatement. This is Boom! Studios and James Tynion IV's biggest hit for a reason. The story is insanely compelling with mystery, action, and slasher horror components. To set up the premise, monsters are real and only kids (with some plotty exceptions) can see them. And these monsters are…you guessed it…killing the children. The story then follows an incredible, badass young woman named Erica Slaughter who is on the hunt to slay the beasts terrorizing the lives of families. A mix of Buffy the Vampire Slayer and the added notion of secret societies, be sure to catch up on the first 25 issues of this series before it returns on the shelves in November!
GRIM (Boom! Studios – (W) Stephanie Phillips, (A) Flaviano)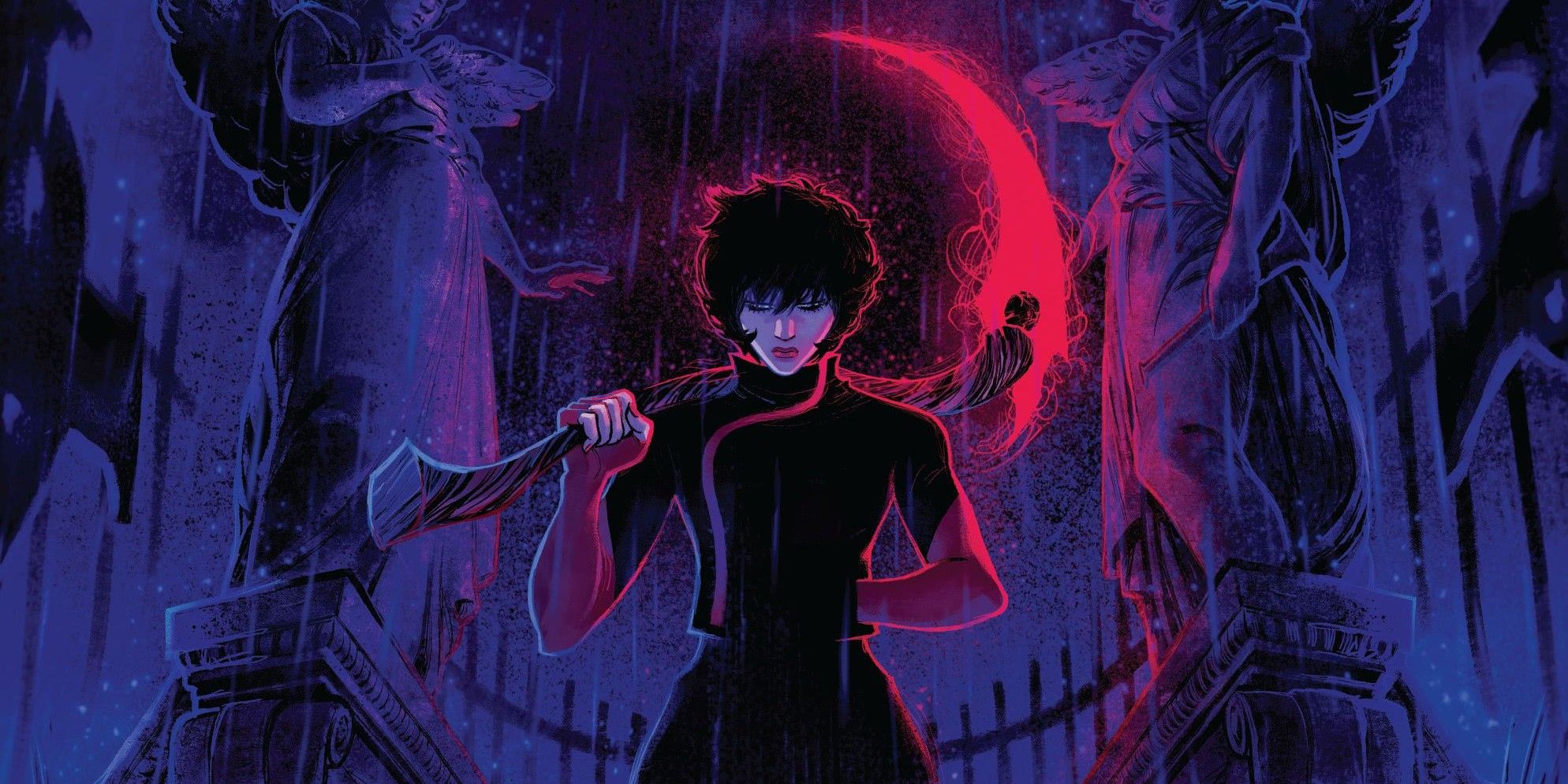 What if the afterlife was controlled and governed by a group of Reapers. Each with their job to transfer unfortunate souls from the mortal world to the land of the dead. Jessica Harrow is one of those reapers, but she has a problem. Every other reaper remembers their life…except her. What unfurls is a team up mystery to find out Jessica's living past. The art is phenomenal, the characters are absolutely delightful, and the use of music adds an element to comic storytelling you don't see in many other books. The fifth issue is out now, and it is the perfect way to celebrate this spooky season.
DO A POWERBOMB (Image Comics – Daniel Warren Johnson)
Let me lay this on the line, straight from the start. You do not need to be a wrestling fan to enjoy this book. The story that Daniel Warren Johnson puts on not only comes straight from the heart, but is a passion project that comes to life. Which is the greatest compliment I can give any story. Two gut punches in the first two issues followed by a cross between a Space Jam/Mortal Combat competition, the story is both a blast and emotional. That being said, if you ARE a wrestling fan, I can not recommend this series more. The action is fast-paced and punchy. The way DWJ draws iconic moves like moonsaults, and of course powerbombs, is out of this world. Every time I see this book on my pull list for the week, I get giddy with anticipation. 
There are many honorable mentions to try out as well. Chip Zdarsky's Public Domain is an incredible commentary on the current comic/movie industry in regard to character rights and the medium that is a comic. Saga, from Image Comics, is a perennial favorite among many and returned to shelves this year with its new issue! With many more incredible stories coming from the likes of Image, Dark Horse, and Boom! Studios, among others— it has never been a better time to be a comic fan.