Marvel fans rejoice: Ryan Reynolds has confirmed that Hugh Jackman will be back as Wolverine in Deadpool 3! Fans were disappointed that they didn't hear any news surrounding Deadpool 3 at this year's San Diego Comic Con (SDCC) or D23 Expo. But never fret when it comes to Ryan Reynolds.
On his Twitter account, @VancityReynolds, Reynolds shared a video discussing the process of bringing Deadpool to the Marvel Cinematic Universe and having it stay true to the character. Although they don't seem to have a clear idea yet, he told viewers of one idea that came to mind:
Can Hugh Believe It?!
Fans have been begging to see Deadpool and Wolverine back on screen together in live-action (let's not talk about X-Men Origins: Wolverine). Reynolds and Jackman have been having fun online and in interviews teasing the idea of a Deadpool and Wolverine team-up. With Logan being Jackman's last time as Wolverine, the team-up seemed unlikely–until today.
As well as confirming Jackman's return, Reynolds' video also revealed a poster for Deadpool 3, along with its release date of September 6, 2024.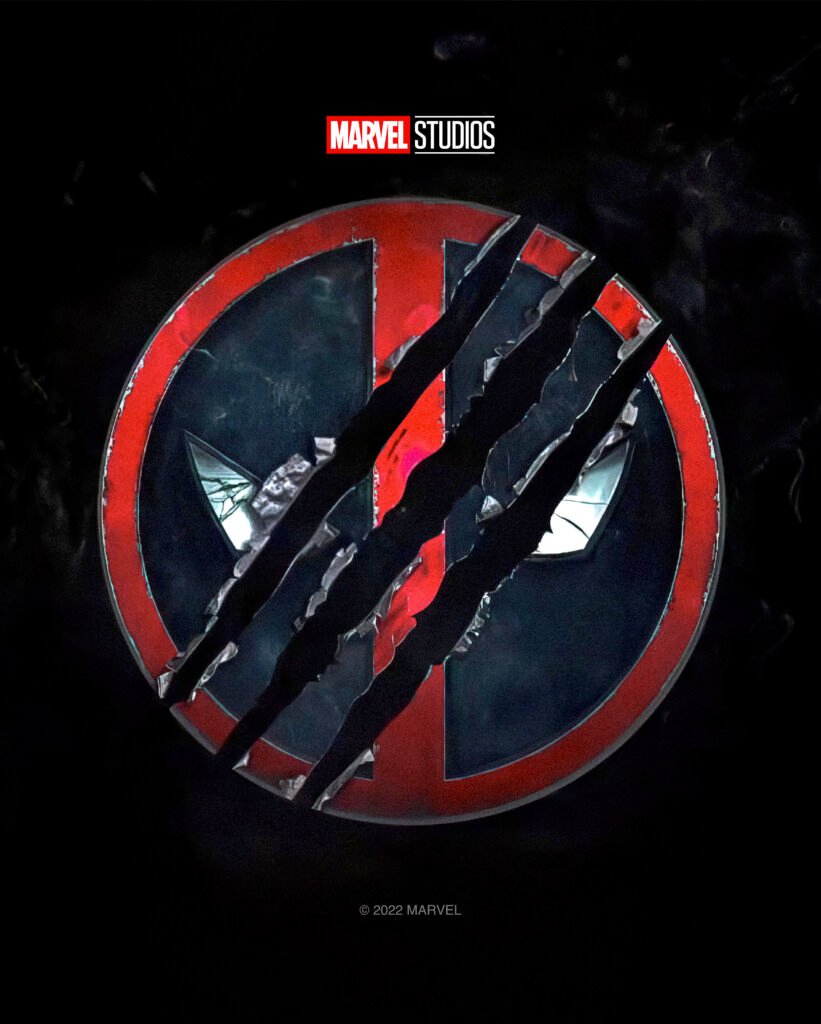 The Multiverse Saga Grows
With Deadpool 3 releasing after Thunderbolts, it looks to be the true finale of Phase 5 in the MCU. This looks to conflict with Kevin Feige's SDCC announcement that Thunderbolts (July 6, 2024) would be the end of Phase 5 and Fantastic Four would be the beginning of Phase 6 (November 8, 2024). Although it may not be intentional, it is interesting to note that both former Marvel/Fox properties will be releasing back-to-back. We can only hope that the MCU's version of the X-Men and Fantastic Four is everything we've been waiting for. In Feige we trust.
Shawn Levy will direct Deadpool 3. He's previously worked with Jackman in Real Steel, and more recently with Reynolds in Free Guy and The Adam Project. Rhett Reese and Paul Wernick will be returning to work on the script. They previously wrote the first two Deadpool movies.
How are you processing the news of Hugh Jackman back as Wolverine?! Let me know your reactions on Twitter!
UP NEXT: WILL SHE-HULK INTRODUCE ANOTHER MEMBER OF THE THUNDERBOLTS?