The Following Interview with Anjali Bhimani Contains Spoilers for Ms. Marvel
Ms. Marvel has taken Disney+ by storm becoming one of the top series to grace the platform. One of the hit comedic elements of the film was the addition of the Illumin-Aunties. Led by Auntie Ruby played by the amazing Anjali Bhimani, the aunties provided cultural context as well as comedic relief. Although Anjali's character is a community newscaster of sorts, however even she came to Kamala's aid to keep her secret towards Ms. Marvel's finale.
Anjali Bhimani Joins the Agents of Fandom
Anjali was so incredible to talk to the first time around, we had to have her on for another interview. It was fantastic to discuss Ms. Marvel in-depth with spoilers after our first meeting was early in the series. However, despite our primary focus being the amazing new series, it's impossible to have a conversation with Anjali Bhimani that doesn't become deep and profound.
In addition to our discussions on Marvel Projects, we also discussed mental health and representation. Anjali's upcoming book I am Fun Size, And So Are YOU! outlines her lifelong experiences to benefit others along their journeys. We also spoke in-depth about how Ms. Marvel opens a portal to self-educate on topics we may not have learned in school.
The Agents of Fandom and Anjali Bhimani clamoured over their excitement for Black Panther: Wakanda Forever as well as Marvel's Phases 5 and 6. However, we couldn't keep the conversation serious the ENTIRE time. We discussed Auntie Ruby's opinion of Thor, Jane and Valkyrie after Love and Thunder, and gave some fun theories.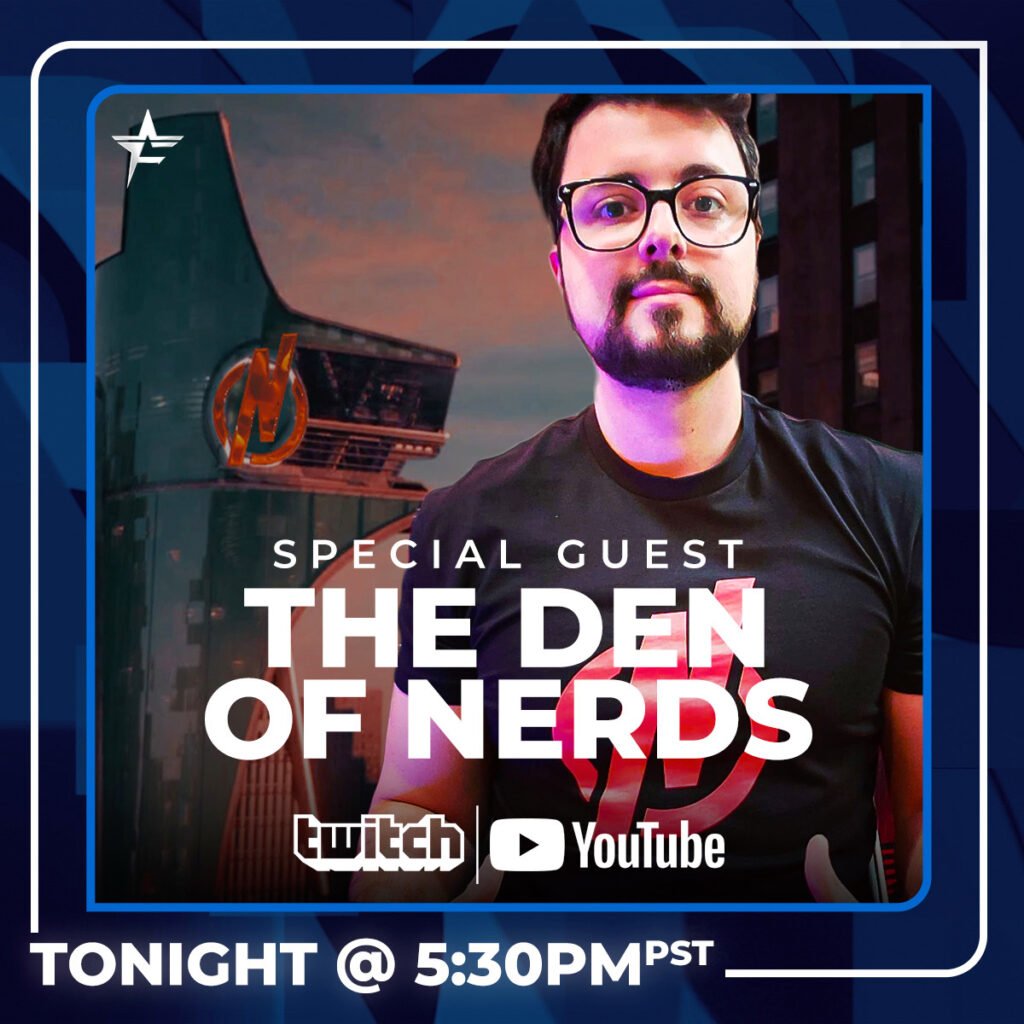 Tune into our LIVE show Thursday, July 28th at 5:30 pm PST / 8:30 pm EST. We will be joined by The Den of Nerds as we stream on Twitch and Youtube. We will discuss San Diego Comic-Con, our Anjali Bhimani interview and conclude with a Phase 5 Marvel Movie Draft.