The theatrical release of Ti West's horror film X left many wanting more, especially after the post credit scene featured a prequel film, simply entitled Pearl. Mia Goth reprises her role as Pearl, the antagonist to her dual role as Maxine in the first movie. In X, Pearl reveals she once had big dreams like Maxine until unfortunate events forced her to remain home in her Texas farmhouse. West and the crew created Pearl in secret, knowing audiences crave a good backstory, and filmed it almost simultaneously. The introduction to the trailer opens like an old movie, instantly transporting us back to 1918 where this story begins.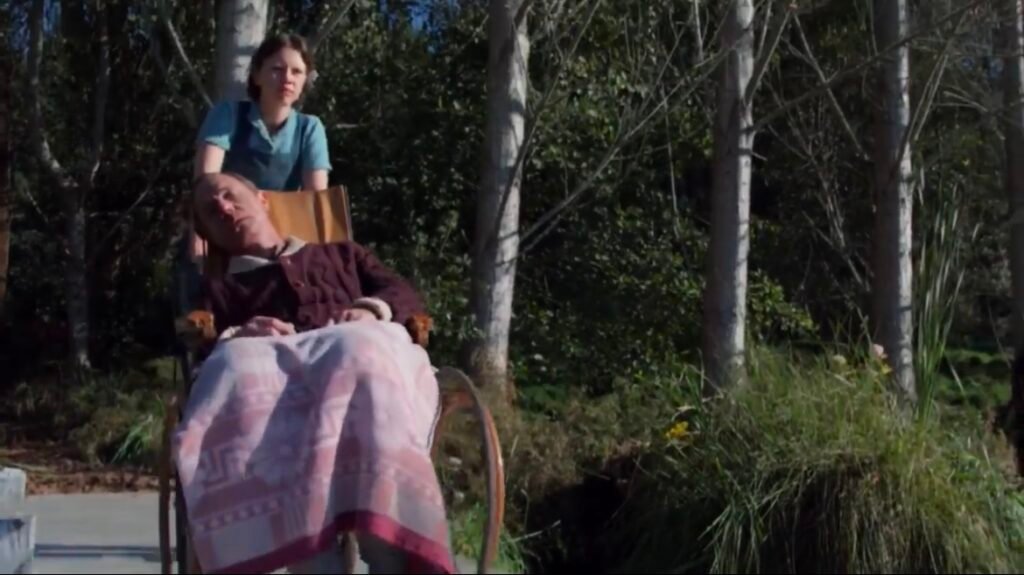 A PEARL IN THE ROUGH
At first, everything is awash in sunlight and whimsy as Pearl makes her way around the farm. What begins as a dreamy Wizard of Oz tribute suddenly turns into nightmares. The atmosphere burns into something sinister as she grows tired of working and taking care of her elderly parents. In one scene, she confesses there may be something wrong with her, then later refers to herself as "not a very good person." An understatement. Goth portrays the Dorothy Gale-meets-maniacal-ax-murderess duality in an exceptional manner in these teaser scenes.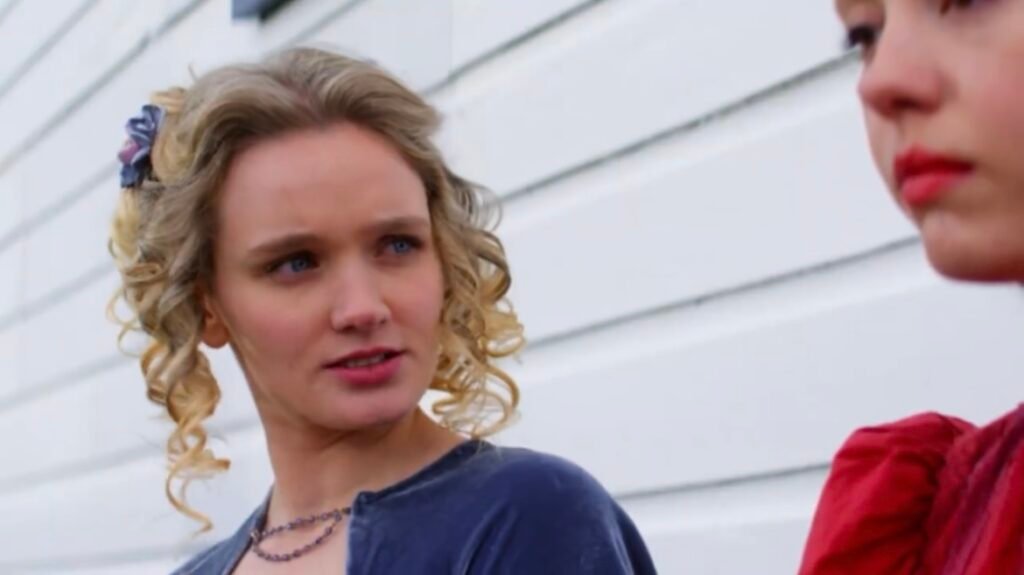 EVERYONE WILL KNOW HER NAME
Pearl's determination to shine at a local church audition may also fan her murderous flames. Her supposed competition looks much like Bobby-Lynne from X. In the first movie, the older Pearl didn't hold back killing her off, claiming Bobby-Lynne as "nothing special." Possibly, this refers back to a moment in Pearl we have yet to see, either redemption or revenge? In another act, Pearl peers out of a projection room where an adult film plays on the big screen. It is rather likely this is how she gets her "big break." Though this is pure conjecture in accordance to the plot of X surrounding the pornography industry.
SOMEWHERE OVER THE RAINBOW
Like its preceding film, the cinematography harmonizes with the time it represents so far. With X, it was based upon films of its time featuring exploitation in terms of mainstream and adult entertainment, while Pearl focuses on the colors and aesthetic of its era. Another thing that catches the eye is one black and white scene in particular where the camera pans toward an audience in a theater. Most of these patrons are wearing masks, somewhat allegorical to today's times, as this takes place during the Spanish flu pandemic. Whether this timeline was chosen for that particular reason, or it's all a large coincidence, it works as a nice touch of relevancy.
As West proposed X as a trilogy during its March release, can we hope to catch a teaser for the third film in the end credits? What did you catch in the trailer? Comment your thoughts below or with the writer on Twitter!