WARNING: Potential SPOILERS for I Am Groot ahead. Read on at your own discretion.
I Am Groot, a new series of shorts starring the beloved baby Groot, is finally streaming on Disney Plus. With a time span of less than 30 minutes combined, the shorts are just as you'd expect them to be – fun and absolutely adorable. As the MCU continues exploration through darkest corners of the universe, this hearty bit is just what audiences needed – at least it's what I needed.
I Am Groot
There are only 5 shorts in this series, which all tell different stories of Groot's adventures as a baby. We witness him take his first steps, discover a species smaller than his finger, and even blow some things up. Everything about these shorts are the complete embodiment of who and what Groot is. The innocence and playfulness of his character is something I will always adore, and it continues to shine through, even as he gets older.
I Am Groot
Although the shorts have absolutely no implications on the greater MCU, that's almost what made it even more enjoyable. Many speculated that some tidbits would at least introduce something or someone new. However, the reality of it is that this was never meant to be that, and it's apparent. To be able to watch something from Marvel Studios and not have that fear of missing something or trying so hard to find connectivity is liberating. I could sit back, relax, and enjoy this 30 minute ride with no other obligations. Let alone the fact that it was nothing but Groot and his ridiculously cute shenanigans.
We Are Groot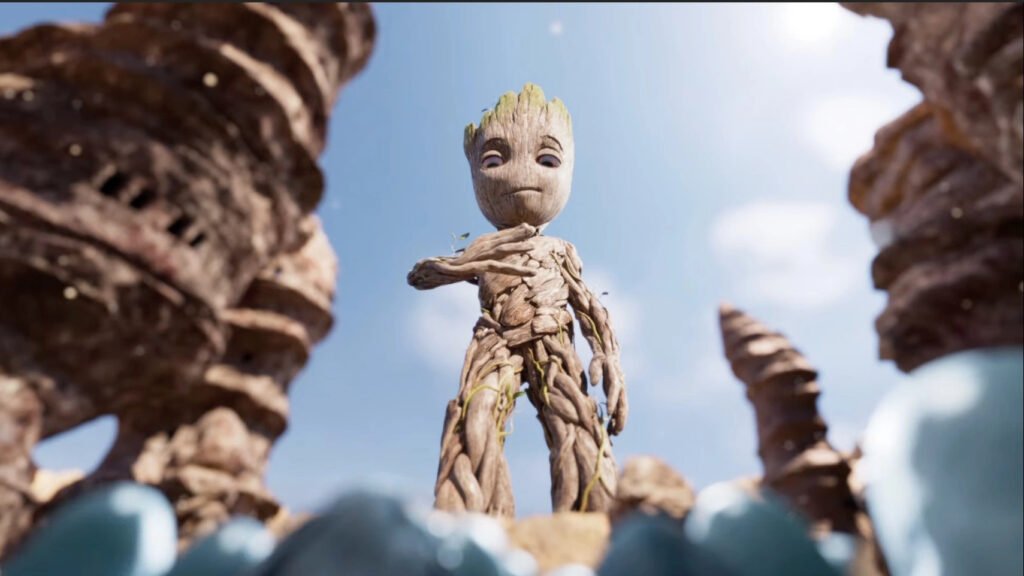 Overall, the shorts deserve a 10/10 as the series served its purpose quite well. It even bumped my excitement up for Guardians of the Galaxy Volume 3. Although I love baby Groot, I can't wait to see what he's grown into.