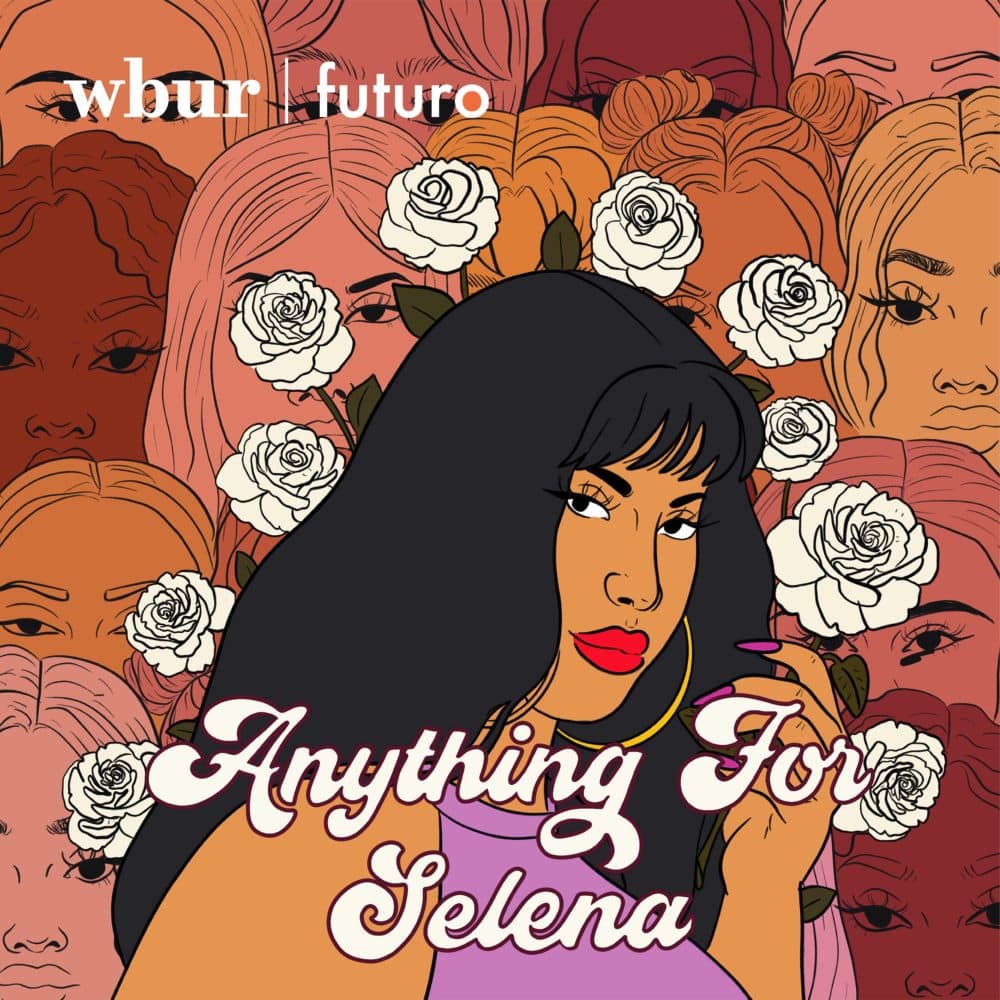 The podcast Anything for Selena is hosted by Maria Garcia. As a Latina American, Garcia testifies to the personal influence of late Tejano singer Selena Quintanilla. Her podcast seeks to identify Selena's impact on American "race, class, and body politics" (About, Anything for Selena, n.d.). Garcia emphasizes, that even after her death, Selena's legacy continues to affect modern culture.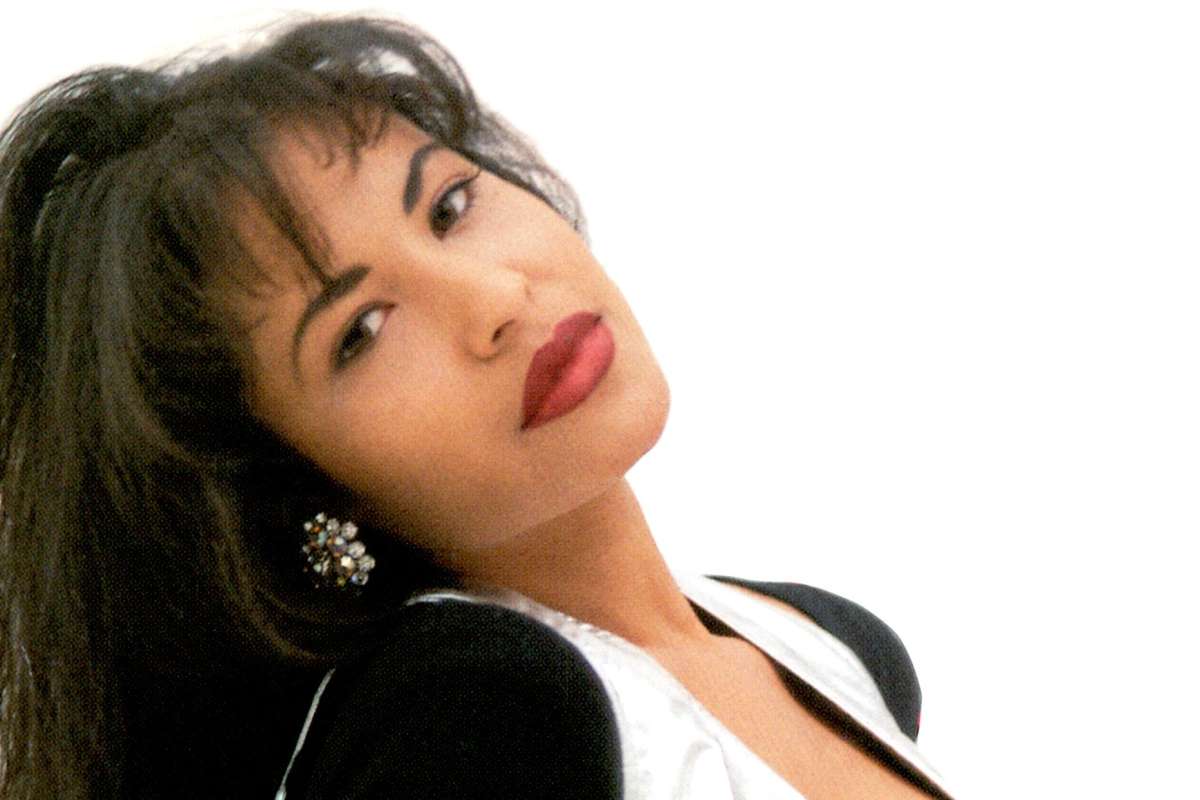 In Episode 4: "Big Butt Politics" of the Anything for Selena podcast, Garcia emphasizes the inherent consequences of the over-sexualization of Latina women. In this episode, she explains how Selena Quintanilla and Jennifer Lopez created a new acceptance for big butts in mainstream media (Anything for Selena, ep.4). Garcia explains that this new form of acceptance of Latina bodies never existed previously. Although this new movement of Latinidad suddenly embraced brown bodies, it simultaneously ostracized Afro-Latinas in the process. Poet Melania Luisa Marte, an Afro-Latina from the Dominican Republic, emphasized that she never felt included in Latinidad (Anything for Selena, ep. 4). Jennifer Lopez and Selena were marketable in the fact that they had Black curves, but not black skin (Anything for Selena, ep. 4).
Marte explains, that in our society, "there is an obsession with Black culture but complete disregard for Black life" (Anything for Selena, ep. 4). Evidence of using Black bodies as commodities in this context can be traced back to Sarah Baartman, an enslaved black woman, who was paraded around Europe for having a big butt (Anything for Selena, ep. 4). Even after she died, Baartman's genitals were preserved and displayed in museums (Anything for Selena, ep. 4). Episode 4 describes big "butt politics," which details mainstream media's ridicule and appropriation of women of color.
The obsession with big butts is something that is new in nature. Before, the ideal body type was to be thin (Anything for Selena, ep. 4). However, recently big butts are something every woman wants (Anything for Selena, ep. 4). Not only does it market features of women of color, but this big butt politic over sexualizes women. This new 'movement' seems to be about body positivity on the surface, but it is another excuse to use the female body for profit. Selena and Jennifer Lopez were constantly asked about their figure (Anything for Selena, ep. 4).  It seems like in the media, the only thing that mattered was their curves (Anything for Selena, ep. 4). This over-sexualization reduces women to products. It plants seeds that you must have a big butt and a thin waist to be desirable. Although this big butt obsession represents women of color, it also creates a seemingly impossible beauty standard that young girls try to emulate. The media has repeatedly stressed body fitness over an unmarketable truth: beauty isn't only skin deep.
Looking for something else to read? Check out our early Ms. Marvel review here!