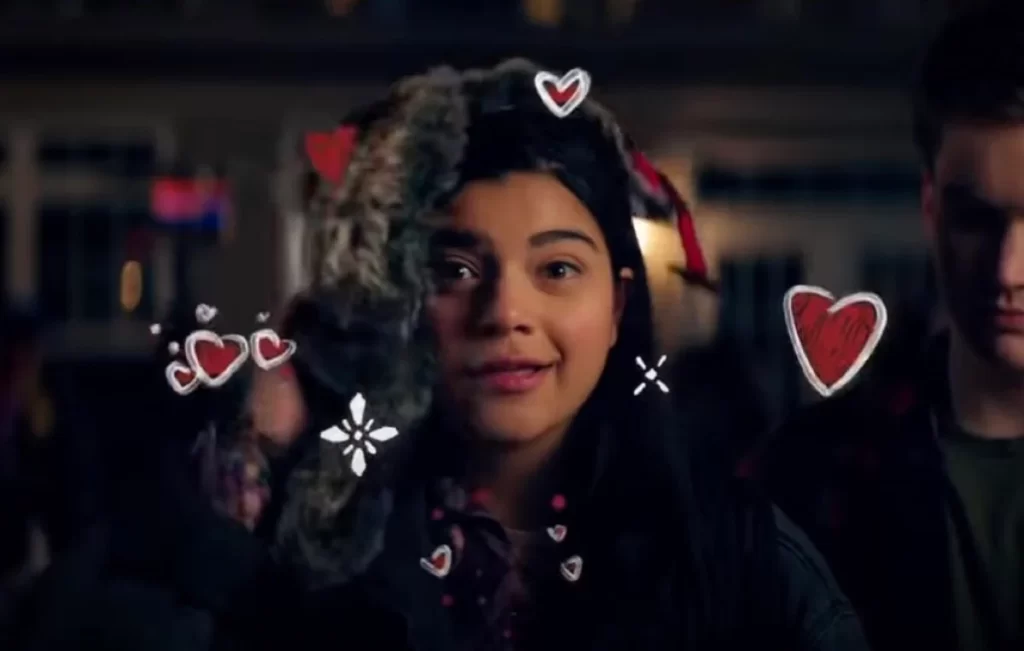 Kamala Khan is Here to Steal Our Hearts
Marvel has become known for its ability to cast actors that embody their characters. Robert Downey Jr. as Iron Man, Chris Hemsworth as Thor, and Hailee Steinfeld as Kate Bishop, to name a few. However, Iman Vellani as Kamala Khan takes the cake. Not only is her on-screen performance exceptional, but Iman Vellani has shown in her recent press tours she carries the same excitement as Kamala Khan. Ms. Marvel has embiggened our hearts in comics, animation, and video games, and now it's her turn to light up Disney Plus.
Ms. Marvel – A Comic Book Come to Life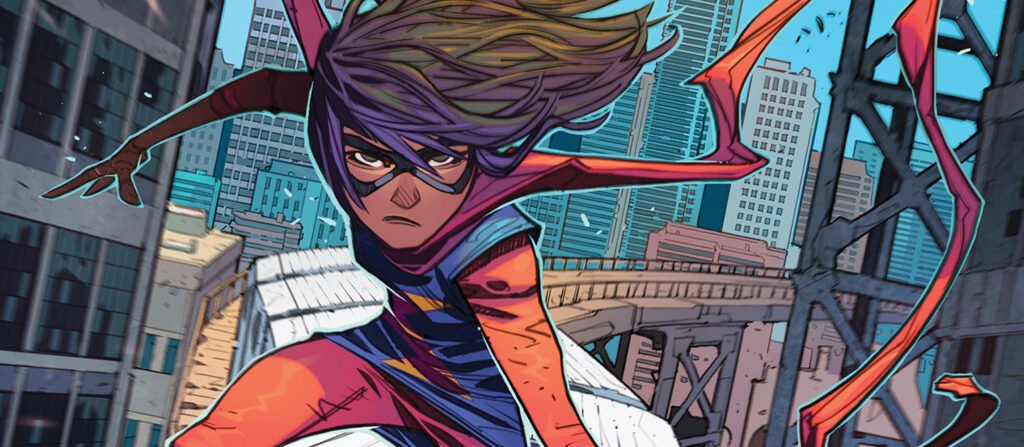 Ms. Marvel is the perfect combination of comic books and live-action television. The coming-of-age storytelling style won't be the only aspect that draws comparisons to a Spider-Man project. The Into the Spider-Verse meets Heartstopper elements were a treat throughout the first two episodes. Despite many fans being skeptical of the power change, they can rest assured that this is the same Kamala Khan from the comics. The alterations to her abilities are impressive, with top-tier CGI and a story that caters to her origin. Various aspects of Kamala's comic origin are woven with other familiar Ms. Marvel storylines, and it creates a unique and interesting journey for Kamala Khan.
True to the Character, True to the World
The first two episodes do a phenomenal job of introducing Kamala Khan into the Marvel Cinematic Universe. Despite a show like Moon Knight being enhanced by how contained it was, it's refreshing to return to Ms. Marvel where the connectivity is clear. Although this is the case, the story clearly focuses on Kamala's journey.
Above all, representation has been a large focus for Marvel in Phase Four, and Ms. Marvel takes it to new heights. Therefore, it's clear that there was great care in bringing Marvel's first Muslim hero to headline her own comic to our screens. However, this wasn't their only tall task. Kamala Khan is a hero who is incredibly connected to her Marvel peers throughout comics. Not only were the first two episodes able to focus on Kamala and deliver her story, but they teased further Marvel lore as well. Kamala Khan is one of the most fun heroes in Marvel Comics, and now she will become the hero that embodies Marvel on-screen as well.
Don't forget to subscribe to the Agents of Fandom Podcast on Spotify or Apple Podcasts for more Kamala Khan! If you subscribe to Apple Podcasts, rate 5 stars, and leave us a nice review, you'll be entered into one of our sporadic giveaways!
Check out our Ms. Marvel Comic guide below!