That's right, the new Avengers are on their way. After 5 years under the helm of Jason Aaron, Marvel's Avengers comic series will have a new squad and direction. Jed MacKay, best known recently for his run on Moon Knight, Black Cat, and Doctor Strange, has taken over as lead writer of Earth's Mightiest Heroes.
Avengers, Assemble
This Avengers squad will have a slightly different look to it. Previously, the team consisted of Iron Man, Captain America (Steve Rogers), Black Panther, Ghost Rider (Robbie Reyes), Captain Marvel, Thor and She-Hulk- with some stragglers like Namor, Nighthawk, and others joining along the way.
Now, the Avengers will be led by Captain Marvel. Returnees include fan favorites Iron Man, Thor, and Black Panther. Captain America (Sam Wilson), Vision, and the Scarlet Witch now join Marvel's flagship crew.
Marvel teased "awe-inspiring new villains" and "never before seen architects of the cosmos" in this most recent journey. For those who picked up Timeless at the end of 2022, fans already got to see a preview of MacKay's plan for the Avengers.
"This team of some of Marvel's greatest icons will assemble when they're gifted with knowledge of THE TRIBULATION EVENTS, a series of grand-scale disasters that will spark upheaval throughout the known universe."

— Marvel.com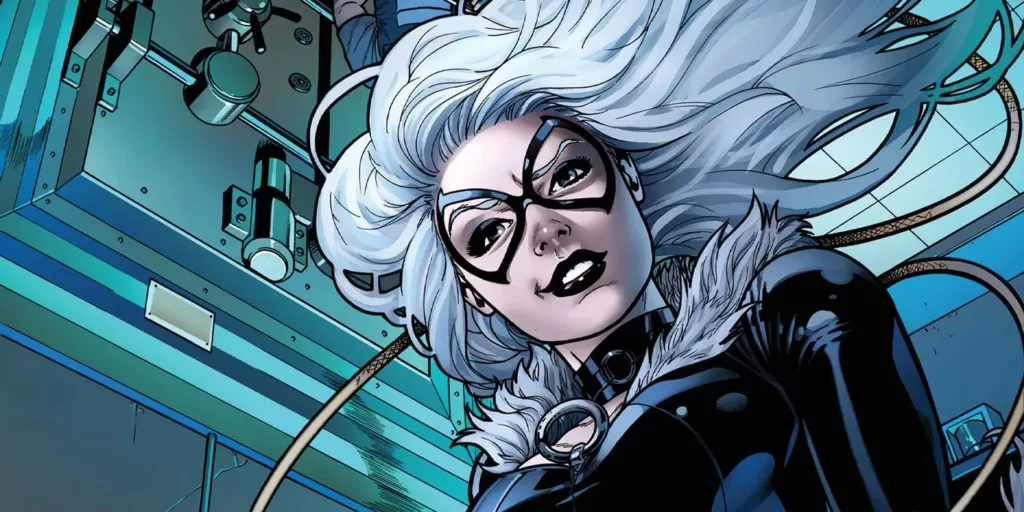 Where Jed MacKay goes, Black Cat follows
MacKay has long been linked with Black Cat, ever since his series ran in 2019. It seems like whenever he gets the chance, Felicia pops up. While she probably won't be an Avenger, the spirit of Black Cat will still carry on.
The artist from those Black Cat runs, C.F. Villa, will be the lead penciller of The Avengers. Villa brings forth great experience and repertoire. Designated as one of Marvel's 2023 Stormbreakers, we have seen his work span from special variant covers to the lead artist on the main X-Men series.
Fan reaction
Twitter can be a hard place to please, but many fans seem to be ecstatic about this new Avenger team.
We All Won
A shot of confidence
Game over!
Go to your local comic shop to pre-order Avengers #1, on sale May 17, 2023.