The highly anticipated announcement of the Spy Family movie release date has finally been revealed. One of the biggest hits in the manga and anime world has been the cute, and hysterical, Spy Family. Set around a spy (Loid Forger) tasked to prevent war between enemy nations, he adopts a young daughter (Anya) for his mission as a cover-up, but she is secretly telepathic! To make matters crazier, Loid marries a woman (Yor) to uphold his fake family image, but she turns out to be an assassin!
The three hold each of their secrets to themselves—Anya is the only one who knows everyone's true lives—and it creates a comedic and heartwarming story of a fake family slowly forming real bonds over time. After a successful first season of the anime, and with the manga entering its 11th volume, it was revealed on Twitter that anime's favorite family will get a theatrical movie—Spy x Family Code: White.
When is the Spy Family movie release date?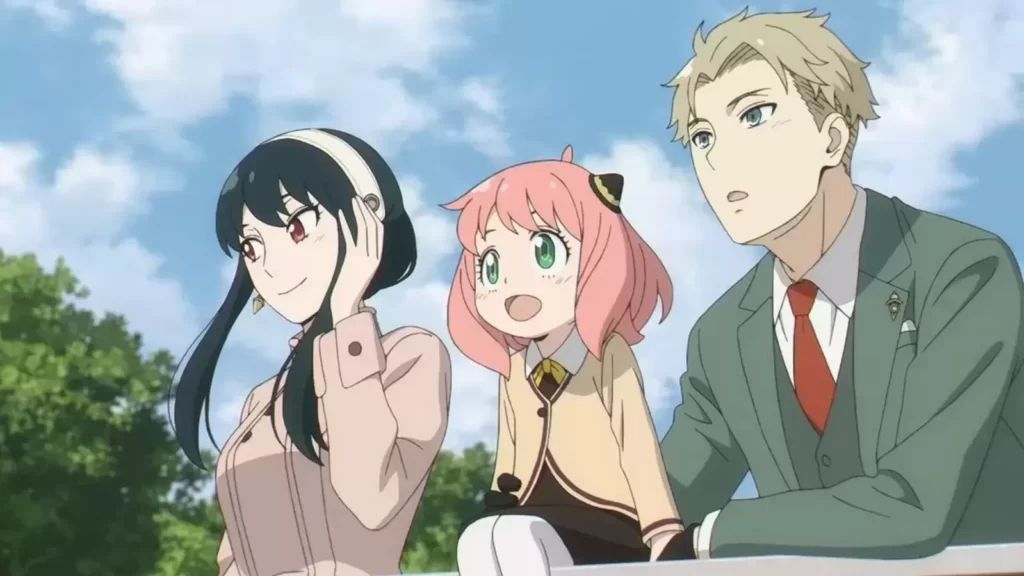 Spy x Family Code: White is set to release theatrically in Japan on December 22. However, the worldwide release of the film should be set not too far after the end of the year—presumably early 2024. With the announcement of a release date, the official Twitter account dropped a teaser trailer for fans to enjoy.
Though some expected the movie to be based on the cruise ship arc from the 8th and 9th volumes of the manga, the Spy Family movie will be a completely original story.
When will 'Spy Family' season 2 release?
The first season of the series left fans craving more. The Spy Family season 2 trailer debuted late in 2022 and release is currently set for October 2023. Season one is available on Crunchyroll in its entirety in both English sub and dub formats. With a new feature movie and second season on the way, fans won't have to wait too long to see the Forger family once again!
Stay updated with all things anime with the Agents of Anime.