Happy The Last of Us day to all who celebrate! The first official trailer for HBO's upcoming video game adaptation starring Pedro Pascal and Bella Ramsey is finally here!
Back in August, the first teaser for HBO's The Last of Us adaptation dropped. In celebration of #TLOUDay, a new trailer has been released, giving fans a closer look at their beloved characters in live-action.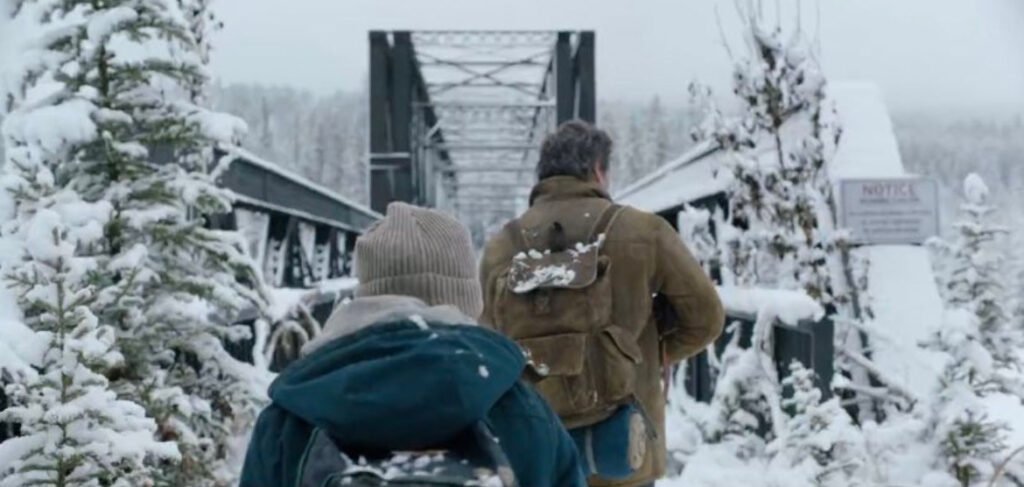 The Last of Us – What's New?
The new trailer gives fans their first taste of multiple characters from the game, including Storm Reid's Riley, Tommy, (Joel's younger brother, played by Gabriel Luna), and an up-close look at a Clicker. The show will bring the events and storyline of the first game to life. It is not confirmed whether a second season that would adapt part two of the game will follow. We already know the series is set for a 2023 release, however, a date is yet to be confirmed.
The visuals in the new trailer have fans feeling confident that The Last Of Us could be one of the most accurate live-action adaptations of a video game. It's clear the casting choices are uncanny and fans are especially freaking out over Pedro Pascal as Joel Miller (understandably so). There are also some wild similarities between the gameplay and footage from the trailer.
The Leads
On the morning of TLOU day, Bella Ramsey teased fans on Twitter, showing off the merch she received on the set of the show. Bella having such enthusiasm and passion for Ellie deepens my excitement to see her in action. Furthermore, the evident bond between her and Pedro Pascal adds meaning and emotion to Joel and Ellie's on screen relationship with the underlying father-daughter connection they form with one another.
As for Pedro Pascal, his portrayal of Joel has the potential to be one of the most successful decisions made by HBO. His physicality and dialogue just scream the Joel Miller we all know and love from the game. There is plenty of praise going around for the actor online, and I have a strong feeling it will continue for a long time.
All in all, this series is going to the top of my watch list for 2023 alongside The Mandalorian season three. It will be a busy year for Pedro Pascal! Hit me up on Twitter if you want to discuss The Last of Us or anything Pedro Pascal!