The moment everyone has been anxiously anticipating has finally arrived. Barbie first reactions flew out on social media following the Los Angeles premiere, and they are wild.
It's no secret that Barbie has been built up to be one of the best movies of the year, and it seems Greta Gerwig has delivered once again. Coming off her outstanding work on projects like Little Women and Lady Bird, it appears Gerwig's craft has carried effortlessly into her latest project. As we eagerly await the film's debut in theaters, let's take a look at some Barbie first reactions.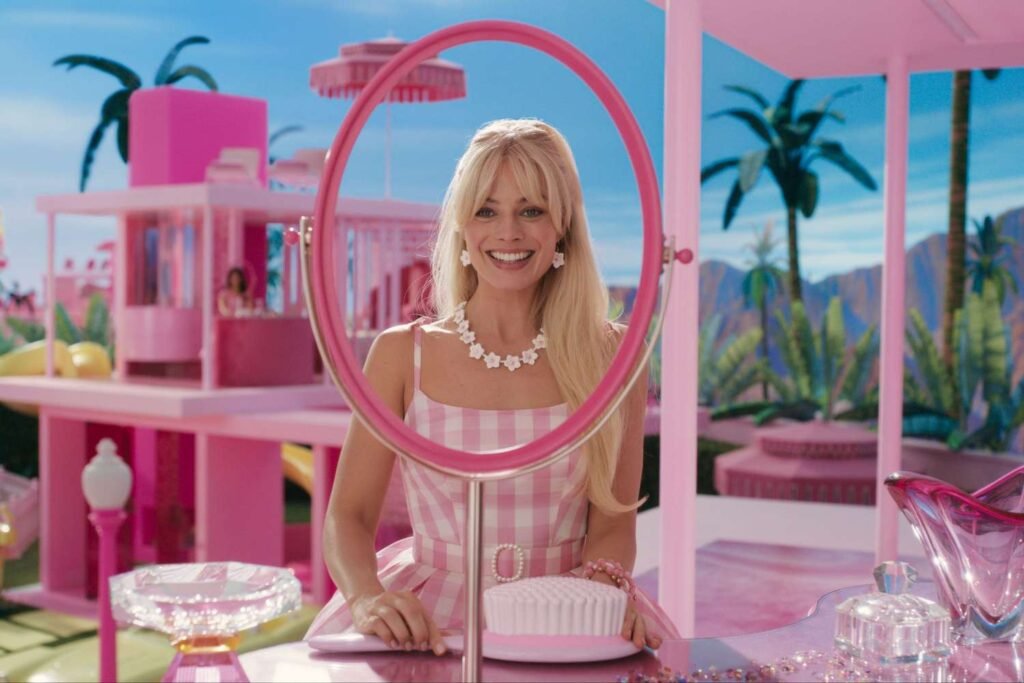 She's everything… but so is Ken
Ryan Gosling's performance as Ken is earning consistent praise amongst critics. Throughout the various teasers and trailers, audiences have commended Gosling's seemingly hilarious portrayal of Ken, and it appears he is everything and more.
The Oscar buzz is real
Fans were (slightly ironically) pushing for Barbie to be Oscar-nominated as soon as the first trailer dropped, but it appears those aspirations weren't too far-fetched. When you combine Barbie's stacked cast, insanely talented crew, and immaculate set design, there could be serious potential for some attention from the Oscars.
It's also in consideration since Greta Gerwig has already collected multiple nominations for both Little Women and Lady Bird, as well as Margot Robbie and Ryan Gosling for their individual award nominations, including for Best Actress and Best Actor at the Academy Awards.
Barbie first reactions claim it's a true cinematic masterpiece
A knockout
Perfection
A triumph
Silly and campy
A serious Barbie movie is practically impossible to imagine. The planned choreography and blinding pink fixtures with silly dialogue and extravagant costumes is required.
However, it appears Barbie carries some mature themes as we embark on her journey to the real world; which is set as a place where nothing is perfect, and she is no longer loved by everyone she comes in contact with.
More 'Barbie' coverage is on the way
The Barbie first reactions are overwhelmingly positive and solidify the expectations of it being one of the best, if not the best movie of 2023. Greta Gerwig and Margot Robbie teamed up for a film that will break records along with connect audiences to their most wild, whimsical, and youthful selves.
Barbie arrives in theaters July 21. Stay tuned to the Agents of Fandom socials for all the latest Barbie coverage.