Fire Island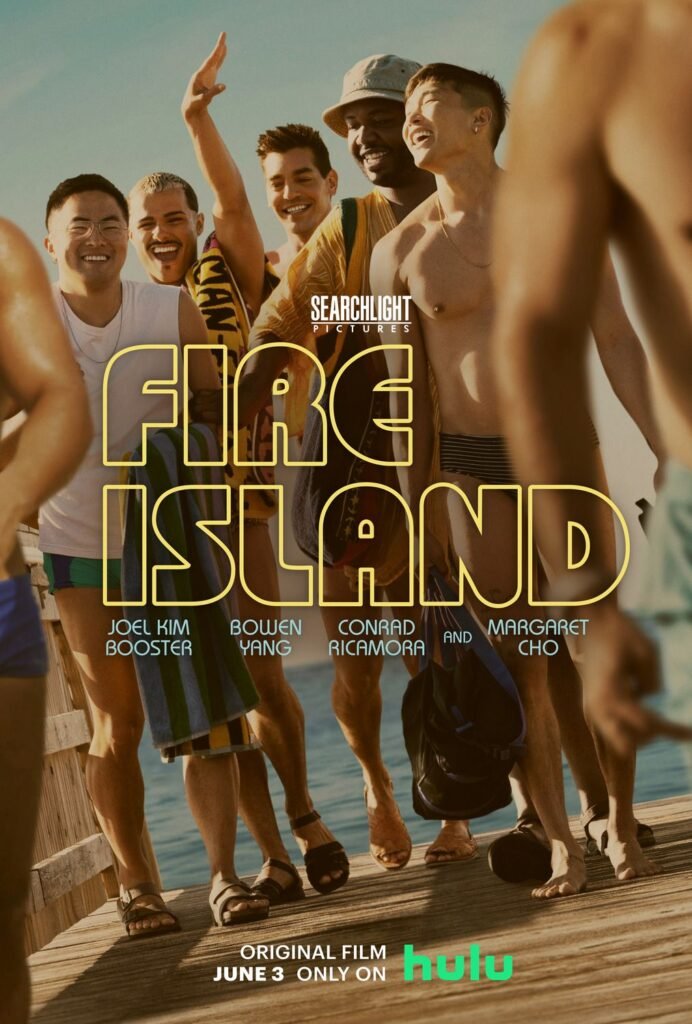 Coming to Disney+ internationally and to Hulu in the USA on June 3rd, Fire Island is a rowdy film you don't want to miss. While a group trip rom-com isn't a new concept, Fire Island beautifully executes common tropes in a newfound light. A group of queer best friends gather in Fire Island Pines for their annual trip filled with booze, boys, and debauchery. The new wave Pride & Prejudice parody film portrays the story in a new light on the iconic Fire Island.
Fire Jokes on This Island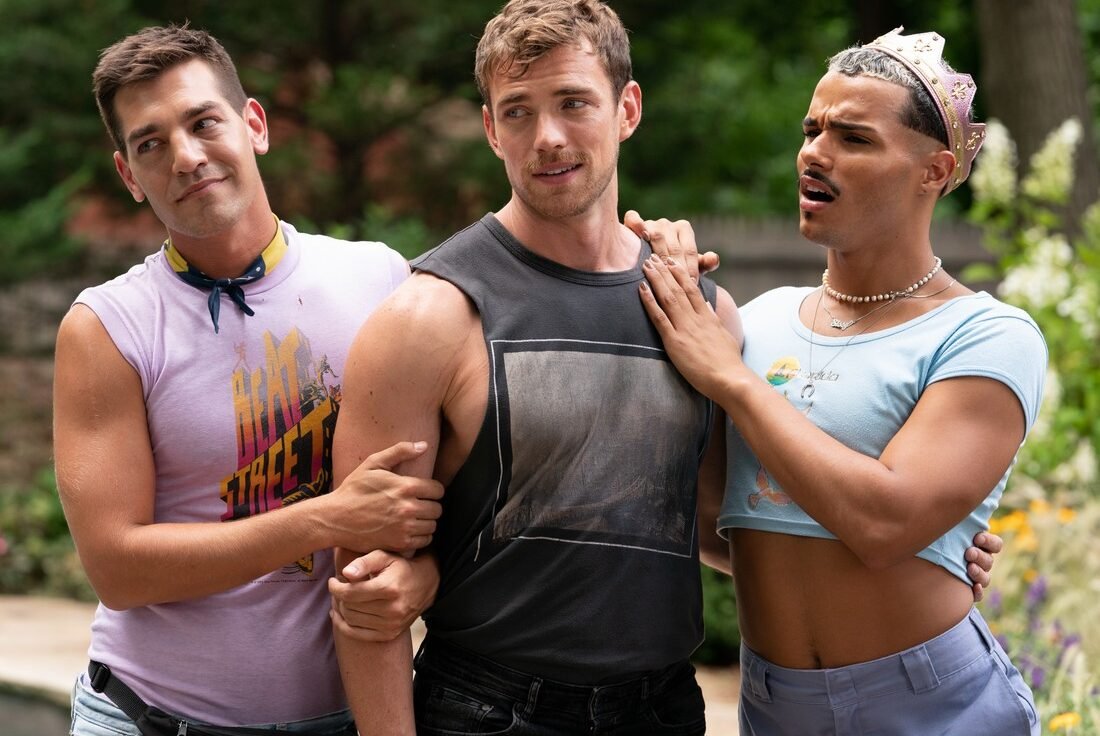 Throughout the film, there were many times I felt like I was stuck on an island. To be clear, that's a good thing. The film was jam-packed with comedic relief throughout the heartfelt storyline. With a cast entirely filled with Queer representation, it was clear I wasn't the target audience. Despite this, there were a plethora of jokes and themes throughout that really resonated.
Fire Island is written by Joel Kim Booster and directed by Andrew Ahn. It's incredibly refreshing to see an LGBTQ+ film with a production crew headlined by Queer people. The entire cast give incredibly heartfelt and comedic performances throughout the film, highlighted by Joel Kim Booster, Bowen Yang, and Margaret Cho.
Themes That Leave No One Alone On An Island
The film dives into incredibly important topics, such as the difficulties of being Queer and Asian in the United States of America. Fire Island is filled with themes and plot points from Pride & Prejudice throughout. We learn that often, even in places we think we are "supposed" to belong, it can be difficult to fit in with our peers.
Fire Island is truly a film about growth and self-acceptance. Our two main protagonists struggle throughout to understand their differences. The film's highlight for me was within this friendship. Whether it's friendship, parenting, or teaching, the most important tool in your arsenal is the ability to listen. Unfortunately, as we are often caught up in our own problems, this becomes incredibly difficult. However, Fire Island carries us through a journey of understanding this process.
So often, we try to shield those we care about from hardships in life. Our loved ones don't need us to shield them, but to take up a sword alongside them in battle. We can't stop our friends from falling, but we can certainly be there to pick each other up. Fire Island portrays this lesson wonderfully. The film will make you laugh and cry, but most of all you will enjoy the ride.
Don't forget to subscribe to the Agents of Fandom Podcast on Spotify or Apple Podcasts! If you subscribe to Apple Podcasts, rate 5 stars, and leave us a nice review, you'll be entered into one of our sporadic giveaways!