Next up from the "So, what else is new" news desk, Gary Busey is in trouble with the law. Last month, Busey, 78, was at the semiannual Monster Mania Convention in Cherry Hill, New Jersey. While signing autographs and mugging with fans who live 20 minutes from Philadelphia, we hear he got a little handsy.
During the Monster-Con, Cherry Hill po-po was called to the Doubletree Hotel for a disturbance. Following an investigation, the near-Octogenarian was charged with four offenses:
Two counts of criminal sexual contact in the fourth degree
One count of attempting criminal sexual contact in the fourth degree
One count of disorderly conduct harassment
Gary Busey Being Gary Busey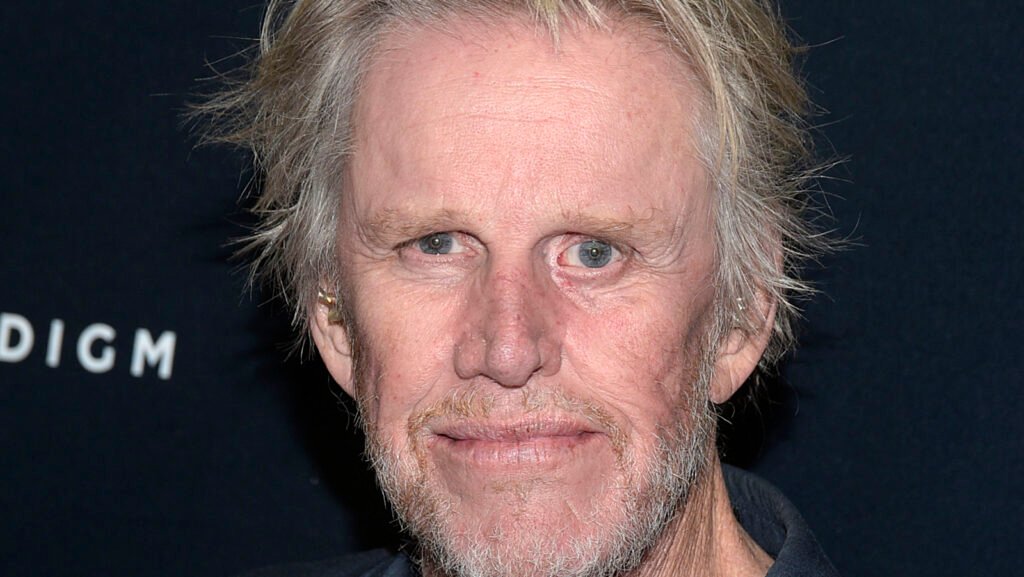 The Oscar-nominated actor from Point Break, Under Siege and The Buddy Holly Story spends most of his time on reality shows, seeking relevance and a check. He's also no stranger to getting money for thirsty selfies and autographs. Featured as a three-day guest of Monster Mania, Busey was busted, allegedly for groping "at least two victims" at the event.
It was about contact – it was about touching

Cherry Hill PD Lt. Robert Scheunemann, August 2022
Busey is no stranger to zany acts that get him in trouble.
During the 2011 Celebrity Apprentice, he was accused by a female employee of the show of sexual assault. In 1995, the actor was arrested for a near-fatal overdose of cocaine and two charges of spousal abuse.
Cherry Hill police have not responded to interviews since the press release. And Busey's representation has been quiet as well. Agents of Fandom would be following this story, but it really doesn't matter that much.