This year marks the 45th anniversary of the death of one of cinema's most underrated actors, John Cazale. The actor, known for his star-making role as Fredo Corleone in The Godfather franchise, was just 42 years old when he lost his battle with lung cancer, leaving behind a legacy that has largely been forgotten over the years.
From his superstar girlfriend, Meryl Streep, to one of the most impressive résumés in Hollywood history, John was destined to become one of the biggest stars in the industry. Unfortunately, his untimely passing sadly denied him the chance.
Many modern-day moviegoers probably aren't even aware of who Cazale is. While his career on the big screen may have been cut short, it's certainly worth remembering. Here's why.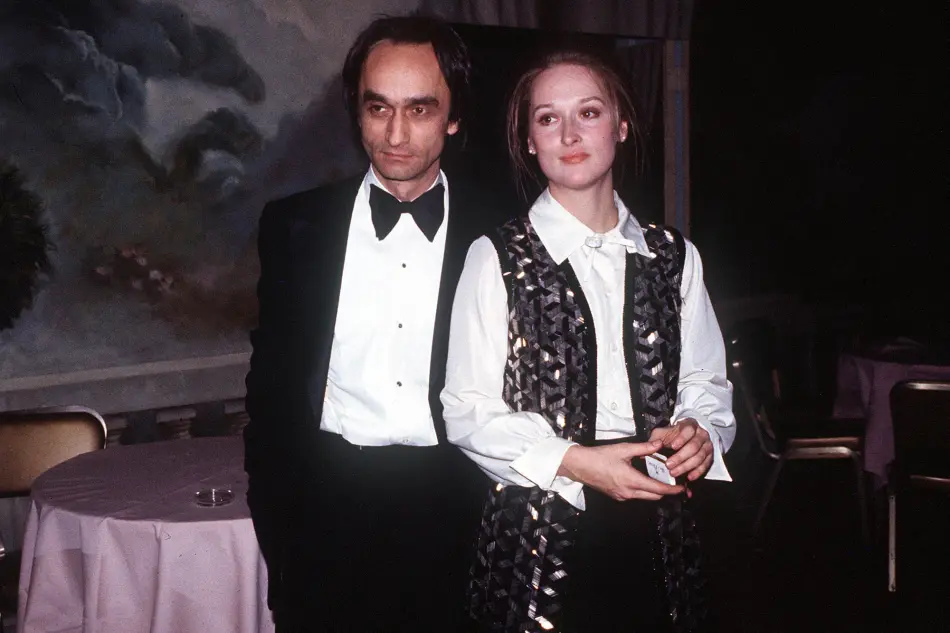 All of his movies are nominated for Best Picture at the Oscars
How many actors can say that all of their movies are nominated for Best Picture at the Oscars? Let's just say, you'd be hard-pressed to find many, but John Cazale has that honor.
From The Godfather Parts One and Two, to The Deer Hunter, Dog Day Afternoon and The Conversation, all five movies that he appears in are nominated for Best Picture at the Academy Awards, with the former three winning the award.
The Godfather Part Three, a movie featuring archival footage of John, is also nominated. Considering the movie came out 12 years after his death, though, that may be cheating.
It's a tremendous track record that shows while his time in Hollywood was limited, he more than made the most of it.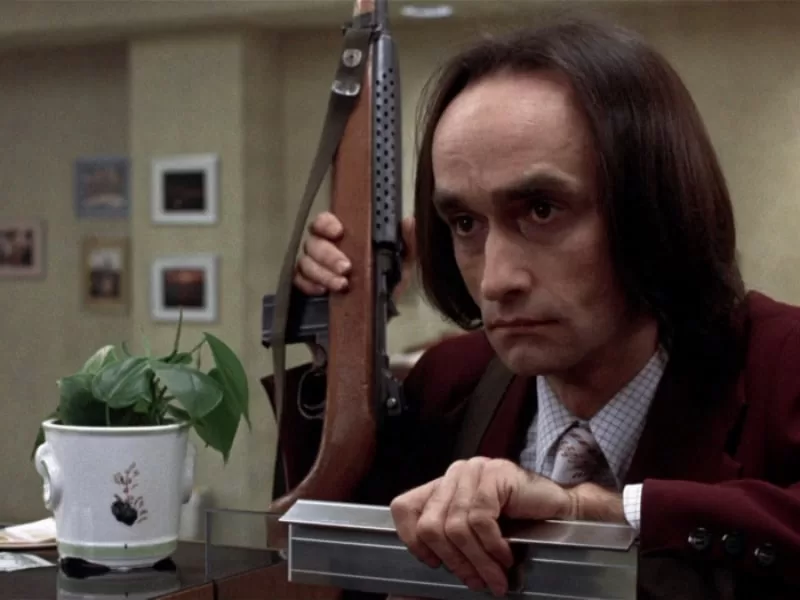 John Cazale never had a bad performance
Working with Marlon Brando, Al Pacino, Robert De Niro and James Caan, he regularly went toe-to-toe with cinema's biggest hitters. He always held his own, though.
In fact, his role as Fredo in The Godfather is actually one of the most important to the franchise, and he has some of its biggest and best moments. John isn't just in incredible movies, but he is incredible in each of them.
Al Pacino may have been the star of Dog Day Afternoon, but it is John who leaves a lasting impression as the eerily menacing, yet somehow tragic Sal Naturile. His ability to switch between performances like the creepy bank robber and the runt of the Corleone family in Fredo sets him apart.
He couldn't be typecast, and it's a shame to think about all the different roles he could have taken on over the years if he hadn't been taken so young.
While many won't be aware of John Cazale 45 years after his passing, his career is worth remembering and the legacy he leaves behind certainly deserves recognition. R.I.P., John.
Follow the Agents of Fandom socials to stay up-to-date with the latest movie news.