Ryan Reynolds gave comic book lovers and superhero fans alike the greatest gift of all when he took to Twitter and asked Hugh Jackman to reprise one of the most iconic roles in superhero history one last time in Deadpool 3. The internet trembled with the number of fans taking to social media to voice their excitement that we're finally getting the Wolverine/Deadpool team-up we've dreamt of for so long. The X-Men appearing in the MCU has been the ultimate dream for years (some would argue ever since the universe was first established), but sometimes dreams are exactly that for a reason. Not that this is an entirely bad venture, of course; but one look at the MCU's recent character portfolio would suggest we should certainly tread with caution. If nothing else, Wolverine's return may be a lesson to be careful what you wish for.
We Can't Get Over 'Hugh'
Jackman's last hurrah was in 2017 when Logan hit the big screen. In a story that brought the superhero's tale to an end, Jackman retired after 17 years of faithful service. So, what's changed? Well, we love Jackman. Claiming global fame with his first appearance in X-Men (2000), he instantly became a fan-favourite amongst the masses. If you were to ask a group of people who the most untouchable superhero portrayals are, it's almost guaranteed that Jackman's Wolverine will be one of the first names to be mentioned. It was only a matter of time before Wolverine was back on our screens, despite being adamant(-ium) that he wouldn't be returning. (Yes, that was a claw pun.)
However, Deadpool 3 may not be without its challenges. The last time we see Logan is beside his daughter, in what is a very emotional, yet beautiful death. To blissfully overlook this would be regretful. Addressing the hero's fatal finale in Logan is a vital necessity. Though, it is worth noting that individuals involved in Levy's upcoming project are extremely optimistic that this won't erase the mutant's legacy. Reynolds and Jackman tackled the subject in a follow-up update – this is a totally separate thing.
Burnt Once or Twice Before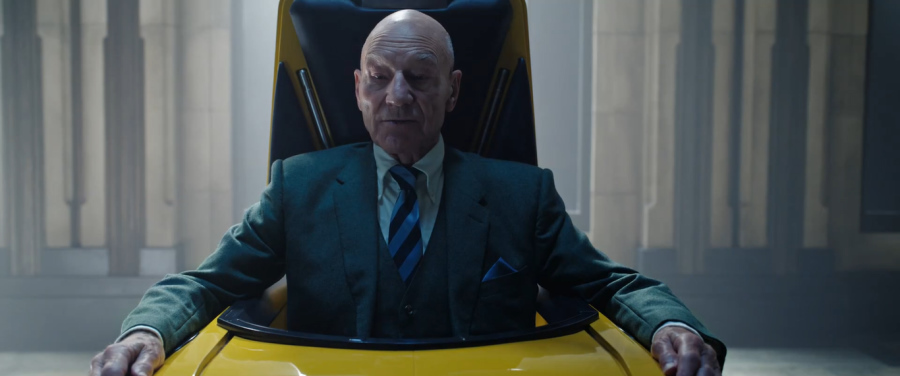 This isn't the first time that we've seen the X-Men appear in the MCU. We were teased with Quicksilver in Wandavision. The voice of Charles Xavier echoed through our souls in the Doctor Strange in the Multiverse of Madness trailer before his brief appearance in the Illuminati. But there's the problem – these appearances are fleeting and not at all used to their full potential.
Evan Peters returning from the original X-Men franchise suggested a far bigger involvement of the X-Men in the MCU – before he was just a resident of Westview, named Ralph Bohner, taken under by the spell of Agatha Harkness. Something that, even for Marvel, seemed like a cheap gag. There is a worry that bringing these characters in from the outside won't translate in the new era of the Marvel Universe. If we look at the direction that Phase 4 seems to be moving with a focus more on comedic stylings (although Black Panther: Wakanda Forever has firmly resisted this trend), the decision to have Wolverine return or even the wider X-Men characters, may not be a wise idea.
Spider-Man: No Way Home welcomed characters from previous franchises at the hands of Peter Parker's multiversal oversight, and it worked, but still was criticised for relying too heavily on nostalgia. Will future endeavours be more of the same?
Christmas Came Early!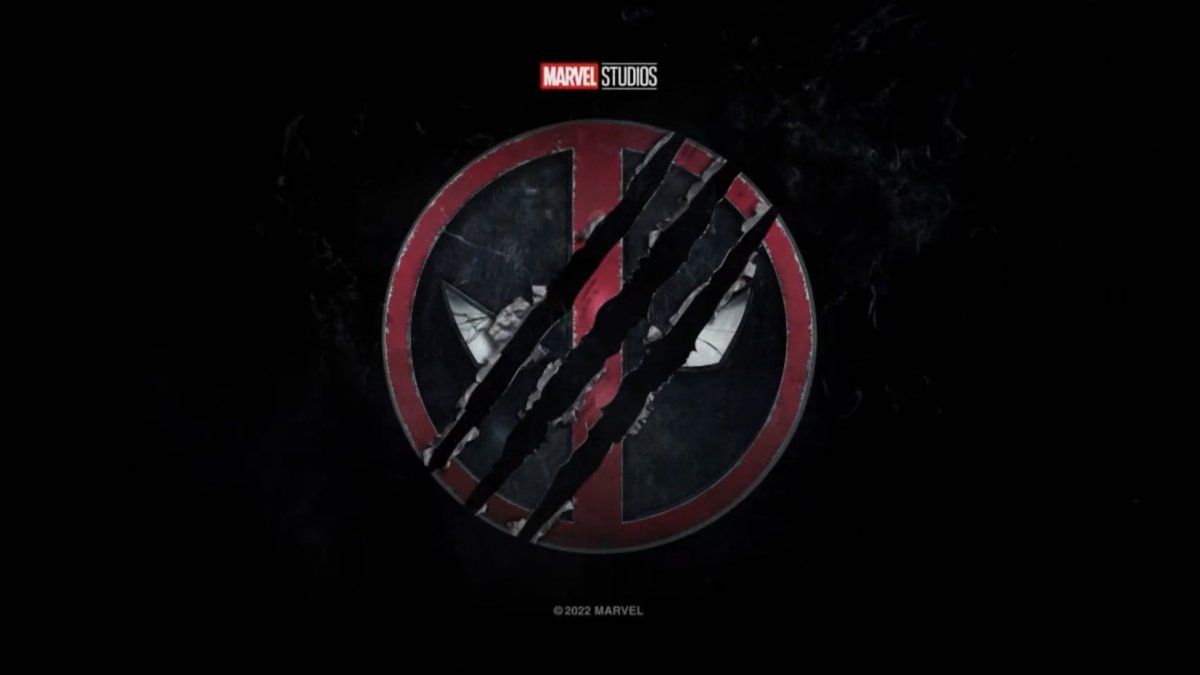 Here's the thing – Deadpool is supposed to cross boundaries. We have never had to worry that the writers or characters will hold back in fear of going too far. And Deadpool 3 isn't trying to be Logan. These two films can co-exist in the same universe, and we can enjoy them both. With Mangold's blessing and one of Hollywood's most beloved bromances on the big screen, we're in for a real treat. You can now expect Deadpool 3 in cinemas on 8th November 2024. If you want to chat about it more, you can let me know what you think over on Twitter!