At the end of every month, gamers eagerly await the announcement of the PlayStation Plus free games. Sometimes they tend to be underwhelming, but the March 2023 lineup will not disappoint. During their State of Play presentation, Sony announced a trio of games that will excite the masses!
Battlefield 2042
Developed by DICE and Electronic Arts, Battlefield 2042 is a first-person shooter game released in 2021. It is the twelfth main installment in the Battlefield series. The game initially received negative reviews for its technical shortfalls, however EA and DICE made concerted efforts to update the game and improve the gaming experience. There is no single-player campaign mode, so make sure your squad knows about this free download for multiplayer missions!
The game will be available for both PS4 and PS5 consoles.
Minecraft Dungeons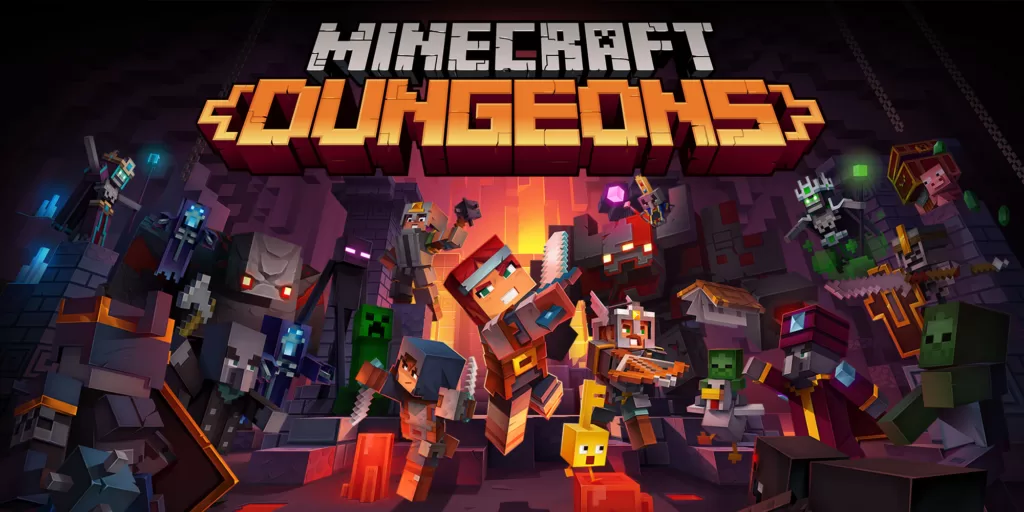 Minecraft Dungeons was released back in 2020 as a spinoff of the Minecraft series. Developed by Mojang Studios and Double Eleven, this version of the game is not open world, and users cannot mine or build. Instead, players explore dungeons filled with monsters, puzzles, traps, and so much more.
The game will be available natively on PS4, but accessible for PS5 via backward compatibility.
Code Vein
The final title in this list is Code Vein. Released in 2019, the game is developed by Bandai Namco. Inspired by Dark Souls, another Bandai Namco title, the game is open world and has a post-apocalyptic setting. There were mixed reviews among critics initially, but the game sold 2 million copies in its first 2 years.
Like Minecraft Dungeons, Code Vein will be available natively on PS4, but PS5 players will be able to download and play the game via backward compatibility.
When will the PlayStation Plus free games be available?
These games are slated to release on the PS Plus platform on March 7, 2023. They will be available to add to your library collection until April 3, so don't forget! Until then, make sure to download February's PlayStation Plus free games if you haven't already.
Are you happy with the catalog of PS Plus free games for March? Let us know your thoughts on our socials!