HBO has released the very first teaser clip for The Last Of Us series coming in early 2023, displaying the fantastic portrayal by Pedro Pascal and Bella Ramsey starring as the lead roles.
Finally, A Video Game Adaptation That Pleases Fans
On August 22, HBO finally released the first footage for their TV adaptation of the beloved video game The Last Of Us. The series will consist of 10 episodes, releasing weekly beginning in early 2023. The series stars Pedro Pascal and Bella Ramsey in the leading roles of Joel and Ellie.
The clip, whilst brief, gives fans of the game a taste of the highly anticipated live-action series and how their adored characters will be portrayed on the big screen. Many fans are (understandably) praising Pascal for his uncanny portrayal of Joel after delivering just ONE line in the teaser. They are also making comparisons to the game.
And even though the teaser is only a fraction of what's to come, it is heavily rumoured that more footage of the adaptation will be released next month on TLOU Day (September 26th), as that is when we were blessed with the first official image of the show last year by HBO. Furthermore, show creator Neil Druckmann teased, "You ain't seen nothing yet."
What We Know About The Last Of Us
The series is expected to follow the plot of the first game and perhaps incorporate elements from the sequel The Last of Us Part II, which takes place around five years after the first game. It is also possible the show will include plot lines from the prequel centred around Ellie, Left Behind. Writers have also hinted at the inclusion of events that were cut from the game in order to expand upon the story.
The clips we saw in the teaser, however, have mostly been taken directly from the game. These include the clip of Joel speaking, Joel running with his injured daughter Sarah (Nico Parker) and Bill introducing himself.
The Last Of Us is set in 2033 in a post-apocalyptic US and follows survivors Joel and Ellie on their journey with the hope to find the cure to the modern fungal plague which almost killed the entire human race.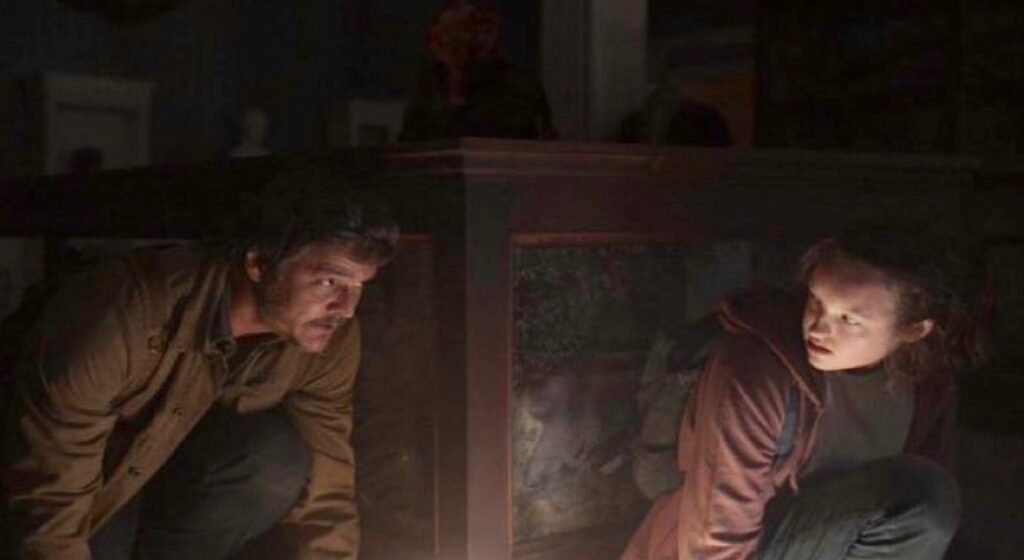 How excited are you about the adaptation of The Last Of Us? Got any more questions? Come chat with me on Twitter!