Potential Daredevil: Born Again characters
News surrounding Daredevil: Born Again is ramping up. A new report of writers being added to the staff has piqued my interest in the possibilities the show can bring. Let's look ahead to some characters that could make their MCU debut in Charlie Cox's grand return as Daredevil. Some of these have a basis of rumor and speculation, while others are here for my own personal glory. Nonetheless, it would be amazing to see any of these characters get the bright spotlight that Marvel Studios shines.
Blindspot
Possibly a stretch, but there are some legs to this one. Blindspot (Samuel Chung) is often seen as "Daredevil's sidekick," making his presence known in Charles Soule's 2015 Daredevil run. Chung, an expert gymnast, comes to the U.S. from China with his mother. After some time, Daredevil takes him under his wing.
This is a possibility due to the fact that the writer of that series, Charles Soule, was a consultant on Marvel Studios' She-Hulk. Of course, we know that Daredevil makes an appearance on that show, so it is possible that Soule could lend the same role on Daredevil: Born Again.
There have also been reports of the show adding many law-focused writers. They could lean into Sam's immigration history, as his mother entered the country illegally and needed the assistance of a very good lawyer—Matt Murdock.
White Tiger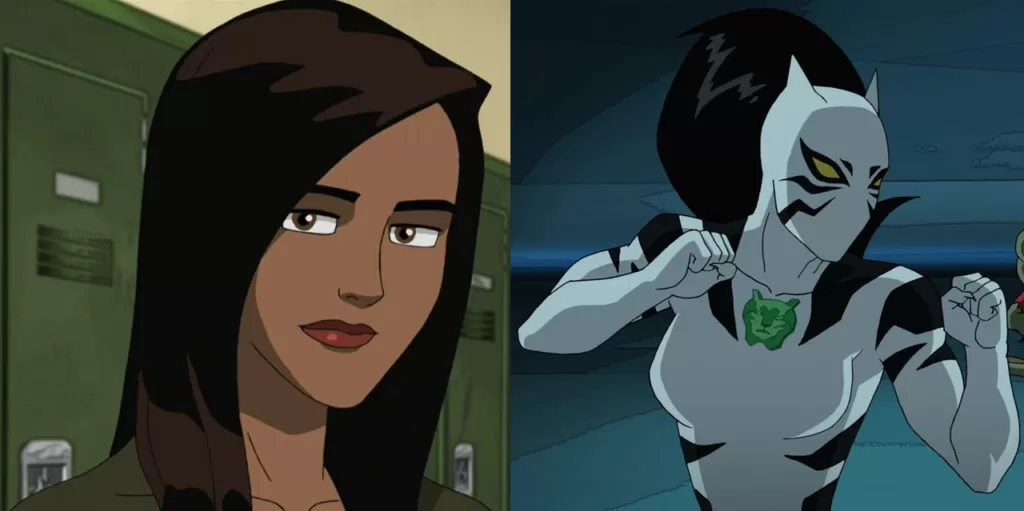 Rumored for months now have been the rumblings of White Tiger making her MCU introduction. The title of "White Tiger" is merely a mantle—with several previous characters holding the namesake—and many have already fan cast 2022 darling Jenna Ortega for the role. Assuming a younger White Tiger is the case, the character of Ava Ayala suits the designation perfectly.
White Tiger possesses heightened martial arts abilities with the added element of claws in her suit. This is complimented by the Amulets of Power, artifacts that possess the power of the Tiger God. The MCU has already played around with strange power-wielding artifacts and the expansion of Gods in the universe, so the inclusion of White Tiger, even in a ground level production like Born Again, fits right in.
Daredevil: Elektra Natchios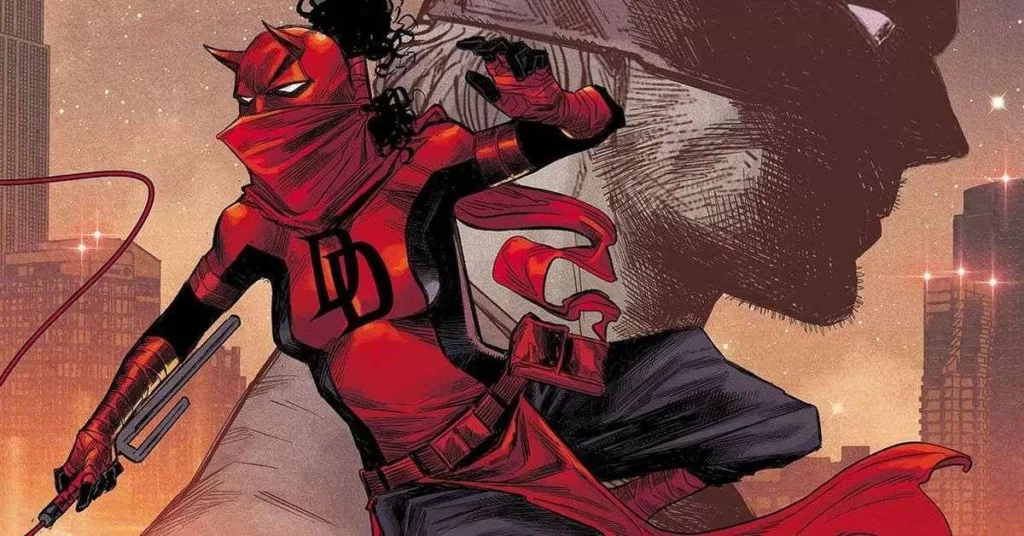 Here's one that I am personally hoping for the most. If you are a fan of Chip Zdarsky's current Daredevil run, like myself, then you are aware that there are two Daredevils. Matt Murdock, of course, and now, Elektra Natchios.
In Zdarsky's run, Daredevil ends up going to prison for accidentally killing somebody while out on the job. In his place comes Elektra Natchios, trying to prove to Matt that she is worthy of his trust. What makes Elektra interesting as Daredevil is that she doesn't hide who she is; she is openly Elektra in the horned black & red suit.
A play on "Born Again"
We essentially saw this comic story play out in season three of the Netflix show. So, if not just a cute title for Matt Murdock coming home to the MCU, let's dive deeper. This would be Elektra Natchios being "born again" to a new role—one that is a hero. 
More Daredevil: Born Again hopefuls
The highlight of Daredevil is that there are many possible characters that can share the screen. Sticking with Zdarsky's run, we could see ground level villains such as Hammerhead. A real possibility is the inclusion of either of Kingpin's sons: Richard Fisk and Butch Pharris. Richard, also known as The Rose, holds both roles as a Daredevil and Spider-Man villain, while Butch is the current holder of the Kingpin title.
The biggest question mark is Frank Castle. Frank is currently serving as The Hand's physical force—The Beast. While Born Again probably won't lean into the mystical war of The Hand and Fist, Castle frequently plays an important role in Matt Murdock's story. Would fan favorite Jon Bernthal join Charlie Cox in his return? I surely hope so.
The possibilities are truly endless. Let us know who you'd like to see make their MCU debut in Daredevil: Born Again down below in the comments or on our socials!