Get ready for a scare! 2023 brings a diverse range of horror shows for all to enjoy.
Brace yourself, horror fans! 2023 is shaping up to be an incredible year for new horror shows. Kicking us off on a high note, The Last of Us is currently streaming on HBO Max and is already considered one of the best new horror shows of the year. But don't worry, that's just the beginning. This year offers a variety of character-driven horror stories to stream from the comfort of your own couch. Get ready for a thrilling and terrifying year in TV!
Horror shows to look out for in 2023:
Crystal Lake – Peacock
Leading the list of upcoming new horror shows for 2023 is Crystal Lake, the highly anticipated prequel series to the iconic Friday the 13th franchise. The show takes its name from the infamous summer camp where mass murderer, Jason Voorhees, wreaked havoc. Although not much has been revealed about the show, we know that it's produced by horror masterminds A24 and Bryan Fuller. Keep an eye out for Crystal Lake streaming on Peacock, hopefully in time for spooky season!
The Fall of the House of Usher – Netflix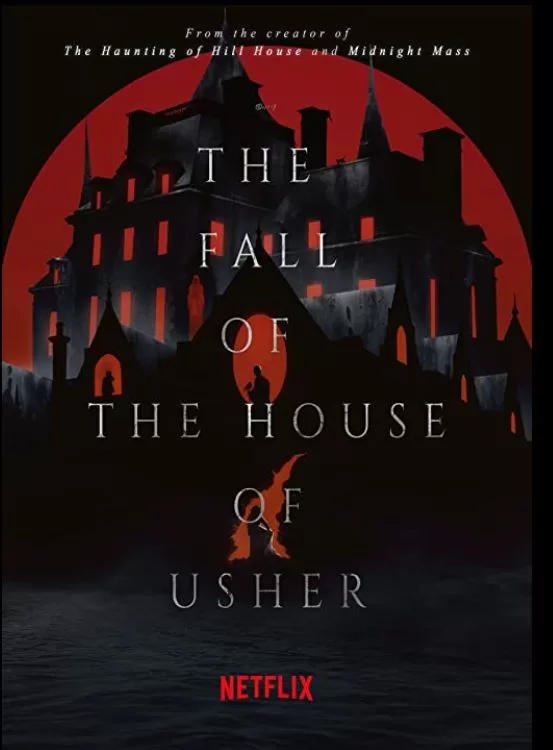 Mike Flanagan, creator of hit Netflix horror shows The Haunting of Hill House and The Haunting of Bly Manor, is bringing his next terrifying masterpiece The Fall of the House of Usher to the streaming platform. Based on Edgar Allan Poe's classic short horror story, the limited series release date has not been disclosed. But, based on recent history, It's likely to receive a release date close to Halloween.
Wolf Pack – Paramount+
Next on the list for upcoming new horror shows is Wolf Pack. The new series stars iconic Vampire Slayer, Sarah Michelle Gellar. It's hard to believe it's been almost two decades since we last saw her in action, but she's back to take on some serious supernatural threats. Based on the book series by Edo Van Belkom, Wolf Pack is streaming on Paramount+.
The Walking Dead: Dead City – AMC
If you're feeling down about the end of The Walking Dead, fret not! The Walking Dead: Dead City is a spin-off that follows the adventures of Maggie and Negan as they battle zombies in New York City. The series is set to premiere in June on AMC. Mark your calendars and get ready for more zombie action!
Lockwood & Co. – Netflix
Finally, get ready for a thrilling horror mystery series, Lockwood & Co. This horror show is brought to you by talented filmmakers Joe Cornish (Attack the Block) and Edgar Wright (Shaun of the Dead.) It is based on the novels by Tade Thompson and will be the first creation by new production company, Complete Fiction, founded by Cornish and Wright. Don't miss the series streaming on Netflix.
2023 Horror shows wrap up
Every year, the horror genre continues to evolve and bring new and exciting content to fans. From original stories that will keep you on the edge of your seat, to spin-offs and reboots of classic franchises, there is always something to look forward to.
If you're looking for more thrills, be sure to check out Horror Movies To Look For In 2023! Don't forget to keep up with the latest releases, be sure to stay informed and keep an eye out for any new announcements on our socials.