The DC franchise has a repeated history of disconnected storytelling, from recasting characters to completely disregarding important details. A cinematic universe is meant to be connected, consistent, and tell a linear story where ends meet. James Gunn and Peter Safran understood the assignment when tasked with reorganizing the DCU into the comic book powerhouse it was meant to be. The following slate will stretch out over the next eight to 10 years, and according to Gunn in a video he posted to Twitter, this is only the beginning.
What we know about the DCU so far
Before Gunn and Safran took charge of the DCU, there were already projects in place—such as Shazam: Fury of the Gods, The Flash, Blue Beetle, and Aquaman 2. As Gunn puts it, Shazam was always in his own part of the DCU, so roping him in with future plans is fairly easy, compared to, let's say, the Flash or Aquaman.
Gunn also confirmed that The Flash, starring Ezra Miller, will indeed reset the DCU, giving the new Co-CEOs a clean slate to tell a story that makes sense. Blue Beetle will follow The Flash, which will then be followed by Aquaman 2, which at the moment still remains a giant question mark. Will Jason Momoa be recast as another character? If so, who will be the new Aquaman? With all of these films releasing within the next year, only time will tell.
Creature Commandos
First on the list of new DCU projects to be released after the reset is an animated series called Creature Commandos. Written by Gunn, this series will feature a new system at DC Studios where actors will work in and out of animation. The voice actors for characters in an animated setting will be carefully selected so they can also play that character in live-action. According to Gunn the writing for the series is completed, however an official release date is still up in the air.
Waller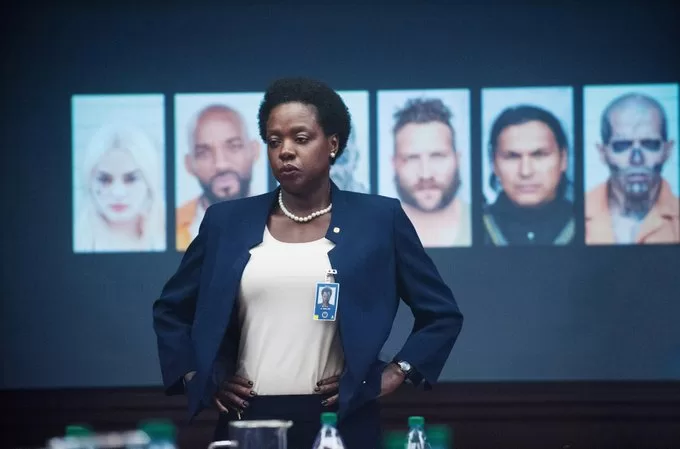 Amanda Waller will be making her grand return in a series of her own, simply titled Waller. Viola Davis will reprise the role from Suicide Squad, The Suicide Squad and the outstanding Peacemaker series. Gunn stated that she'll be teaming up with some of the Peacemaker crew, which automatically insinuates that chaos will follow. Waller is created by Christal Henry (Watchmen) and Jeremy Carver (Doom Patrol). Gunn closed the announcement by teasing the series will be "out of this world." What could that mean, James?
Superman: Legacy
Gunn referred to Superman: Legacy as "the true beginning of the DCU." He confirms that writing is currently underway by his own hand. Gunn also revealed the release is aiming for a July 11, 2025 date. As learned weeks ago, Henry Cavill will no longer be returning as Superman, and Gunn's iteration of the character will focus on his younger years.
Lanterns
Lanterns, predominantly focused around Hal Jordan and Jon Stewart, will be a major premiere HBO TV series. Gunn describes the series as a "terrestrial based TV Show which is almost like True Detective." It's teased this series will involve a terrifying mystery, which will ultimately tie into the overarching DCU story.
The Authority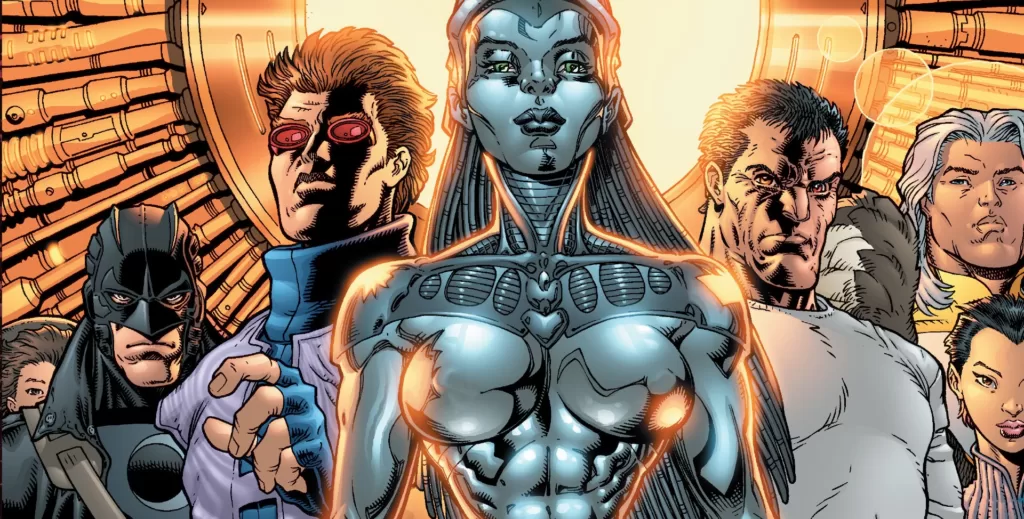 Described by Gunn as a passion project of his, The Authority is based on the Wildstorm characters, who will interact with the mainstream DC characters. The film follows a group of superheroes that believe the world is broken and will attempt to fix it "by any means necessary." Nothing in superhero storytelling ever ends happily when justice is obtained in those means. This is a different take on the role of superheroes, which could inevitably raise conflicts between certain teams.
Paradise Lost
Paradise Lost is exactly what you'd think it is: a story about Paradise Island, also known as Themyscira, the birthplace of our beloved Wonder Woman. Gunn compared the series to Game of Thrones, and, more specifically, Westeros, which could invite speculation as to the kind of story being told here. Although there's been no denial or confirmation of the return of Gal Gadot for the role of Wonder Woman, it's safe to say that Gunn has it all figured out, for the most part.
The Brave and the Bold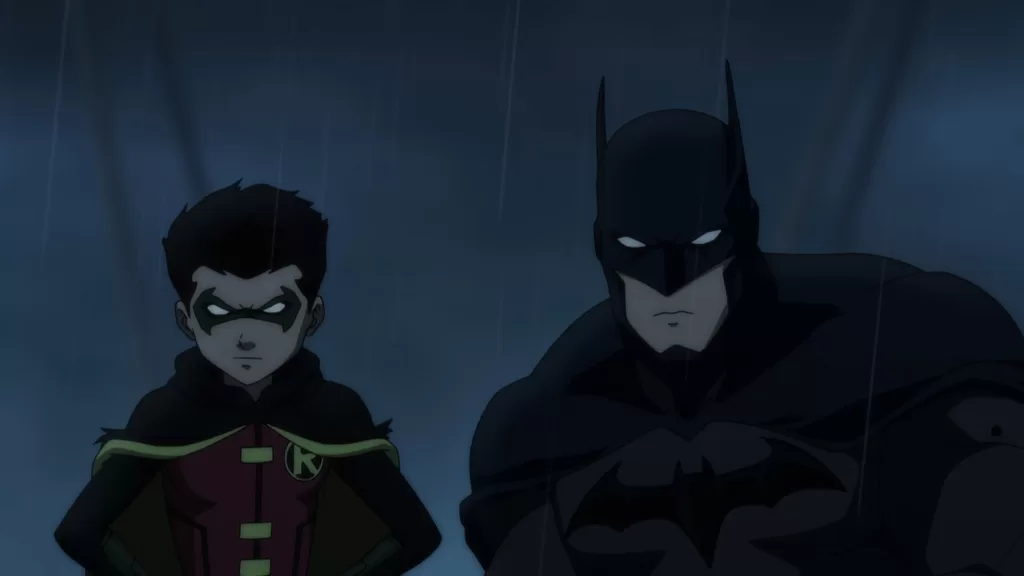 The introduction to the new DCU's Batman will occur in The Brave and the Bold. The film follows the lives of both Bruce Wayne and his son, Damian Wayne. Gunn refers to Grant Morrison's comic book run as he explains the basis for the film, and continues by saying Damian Wayne is his favorite version of Robin. This will mark the early foundations for the live-action iteration of The Bat Family in the DCU.
Booster Gold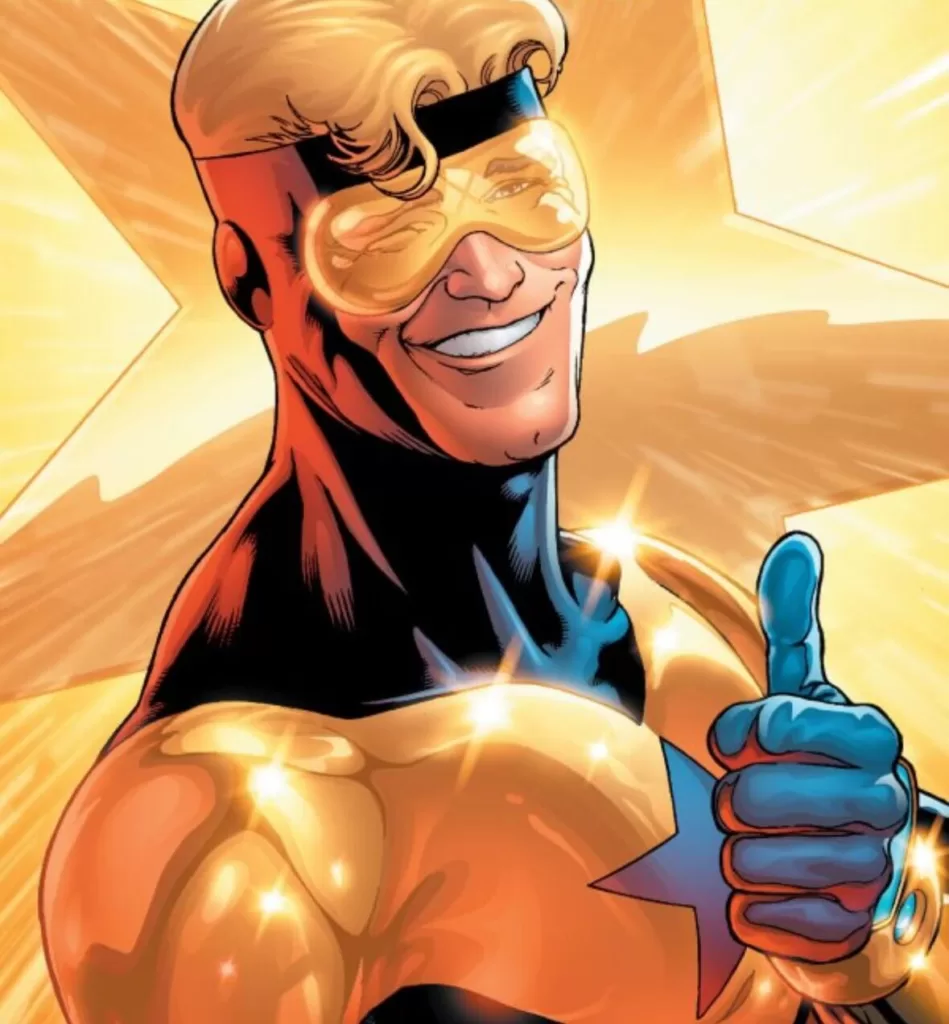 This TV series titled Booster Gold will introduce a popular character in comics, Booster Gold. He is what Gunn describes as a loser from the future, who uses advanced technology to travel to the past and become a hero, so that people will love him. There is currently no connection between this series and the Blue Beetle film, however, it is finally possible to see the Blue and Gold crossover, and fans couldn't be happier.
Supergirl: Woman Of Tomorrow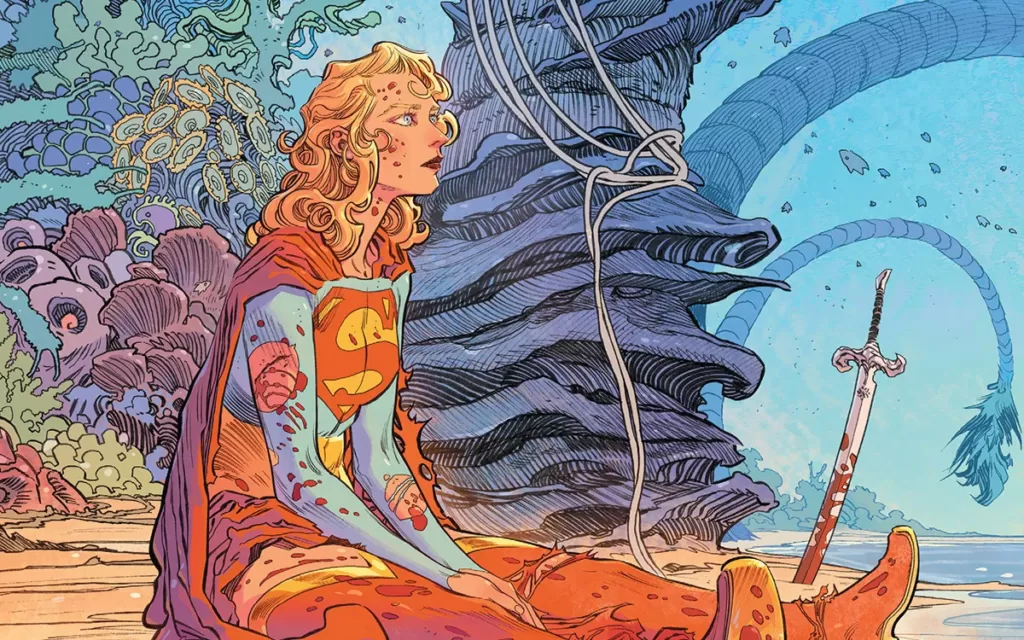 Supergirl: Woman of Tomorrow will be based on Tom King's run of the titular character. Gunn, in an attempt to set her apart from Superman, describes Supergirl's character as somewhat "jaded." Rather than ending up on Earth with loving parents, Supergirl was brought up on a chunk of Krypton, and witnessed those around her perish in terrible ways.
Swamp Thing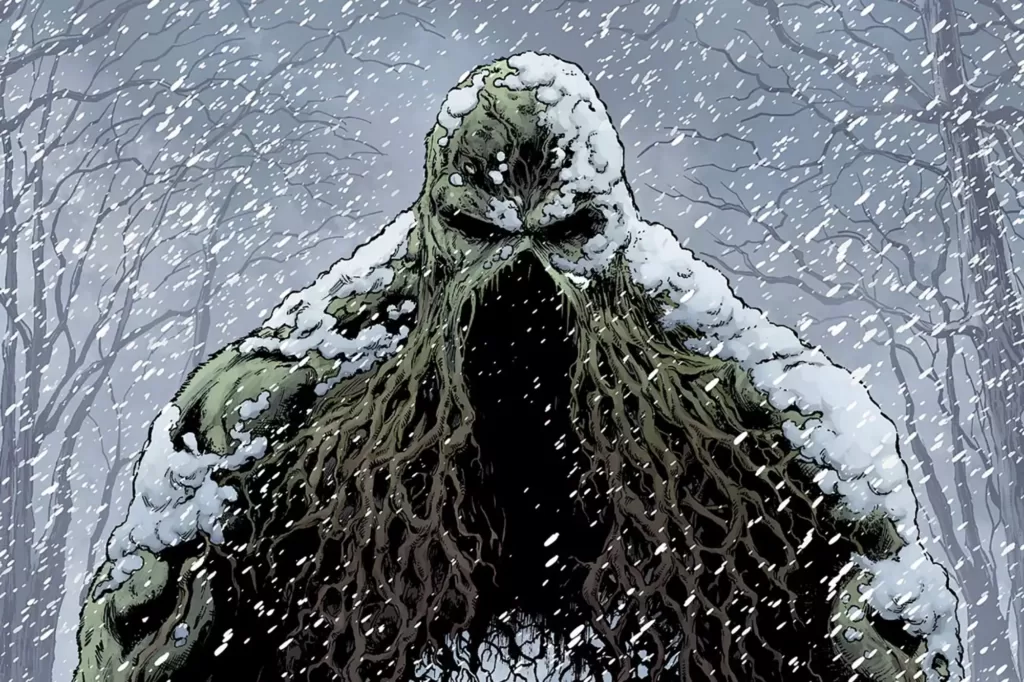 This one goes out to all the horror fans. Gunn describes the upcoming Swamp Thing film as "a very dark horror film" that dives into the origins of the big, green monster. It is also acknowledged that a film of this caliber will seemingly fall outside the story being told by the DCU, however, Gunn reassures fans this will fit in with no problems. Chapter one is called Gods and Monsters for a reason!
DCU and DC Elseworlds clarification
What Gunn and Safran have done to align the DCU is impressive, but that doesn't mean everything DC will fall into their main universe. Projects like Joker, The Batman (and spinoffs), and even Teen Titans GO! will remain, but they are now considered DC Elseworlds. This acknowledges the existence of the multiverse, and can lead to some very interesting story points in the future.
What do you think of the new DCU?
It is clear how important this franchise is to Gunn and Safran, as they've worked day and night to deliver this slate to dedicated fans. Although skepticism is still going to find its way through the cracks, Gunn knows what he's doing, and today only proves that. What do you think of the new partial DCU slate? Comment below or head to our socials to join the conversation!