The latest trailer for HBO's newest video game adaptation The Last of Us was released at CCXP Brazil and gives fans incredible insight into what to expect from the show, which premieres on January 15th. Since the game was released in 2013, it has become renowned for having some of the best storytelling in a video game and it looks like the show will do it justice. In The Last of Us, we follow stubborn old Joel Miller and a young girl, Ellie, while they embark on a quest across the state during an apocalypse. Throughout this quest, they end up on a journey of unlikely friendships and questionable morals.
What's New?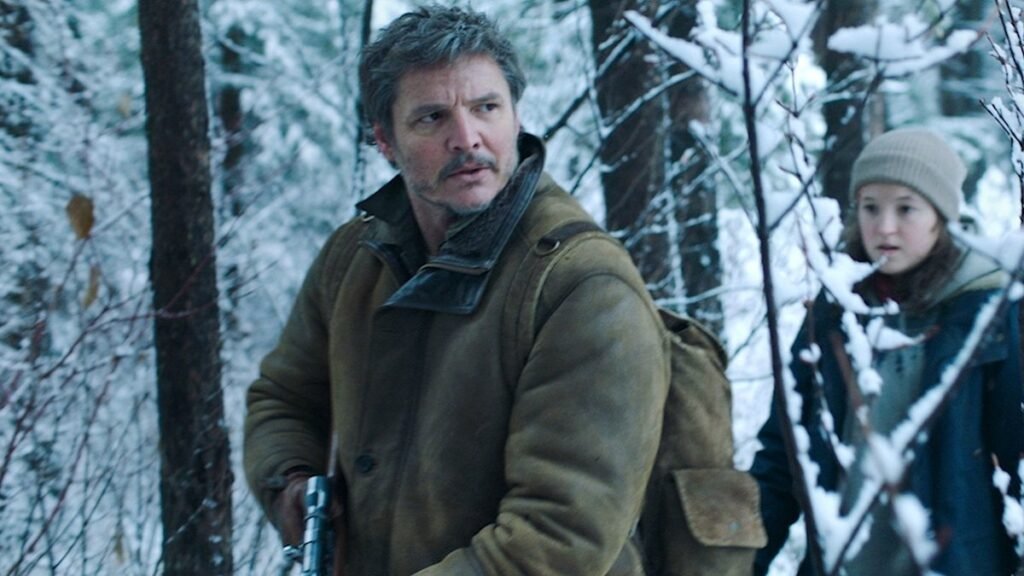 In comparison to a teaser that we received earlier this year, the latest trailer offers a much more action-packed and stunning look at a world that may as well have been copied and pasted from the game. The trailer shows us how carefully crafted the series will be to stay true to the beloved storylines and depth of character relationships that fans have been praising for almost a decade. It was important to adapt beloved moments that fans know," admitted Pascal.
The Last of Us on HBO Max – Our New Joel and Ellie
A press conference was held at CCXP following the release of the trailer, featuring some of the cast and crew including stars Pedro Pascal and Bella Ramsey alongside show-runner and writer Craig Mazin and Neil Druckmann. Pascal and Ramsey had fans almost emotional over their undeniable chemistry on and offscreen. Their characters' relationship is one of the most crucial aspects of the story, and this weekend, the actors have shown that their translation of that friendship has the potential to be perfect. Pedro Pascal said it '…helped a lot to have [Bella Ramsey] navigate the world of The Last of Us" and that there was an "immediate bond" between the two of them on set.
The show premieres January 15th on HBO Max and eventually overlaps with 2 episodes of The Mandalorian premiering March 1st on Disney+. A wild start to 2023 for Pedro Pascal lovers everywhere. Want to talk more about TLOU? Hit me up on Twitter!