The misfit bunch of clones known as The Bad Batch are back on Disney+! The first season introduced us to Omega while bringing back the crew we adored from the ending of The Clone Wars series. In season 2, we finally integrate and connect more to the galaxy far, far away we know and love.
Fans have long since wondered how Omega's story may weave into Star Wars lore. Throughout The Bad Batch season 2, Omega is a focus, not only with her improved skills but her character exploration as well. She becomes an integral member of The Bad Batch and a symbol for what they hope to stand for. Hunter may be the leader, Tech the brains and Wrecker the muscles, however, Omega is undoubtedly the heart of the crew.
Old Allegiances and Forgotten Friends
The Bad Batch season 2 spends a lot of time with our main crew, while also weaving in the stories of particular fan favorites. While it's always exciting to see Captain Rex, season 2 also explores how Order 66 affected various clone and Jedi characters (including a Wookie with the best lightsaber hilt in the game). Balancing multiple plot lines and various characters' story arcs isn't an easy task. Thankfully, the writers of The Bad Batch are up to the challenge. With similar projects like The Clone Wars and Star Wars: Rebels under the belt of Lucasfilm, their success is expected.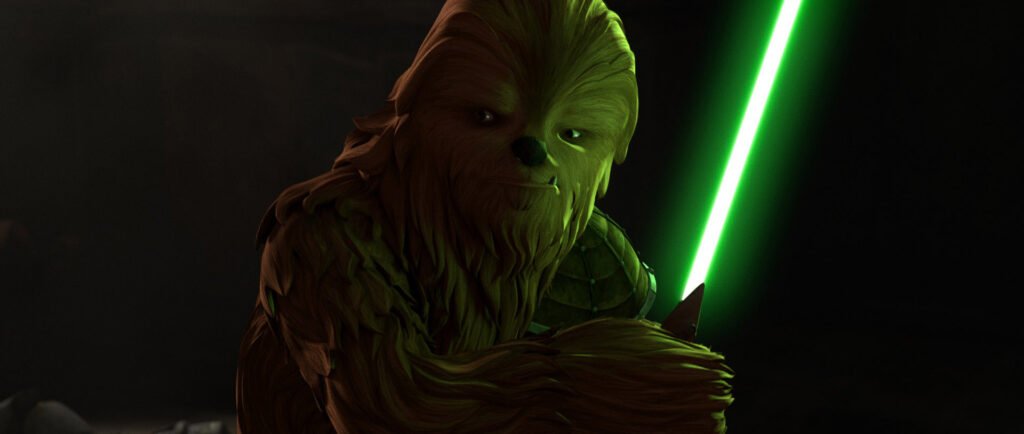 The Bad Batch Season 2 Exclusively on Disney+
From Crosshair and Cody to Emperor Palpatine, season 2 of The Bad Batch perfectly combines the storylines of characters old and new. In typical Star Wars fashion, corners of the galaxy are explored from new perspectives in timelines we've already seen. All the while, the series introduces new lore and connects dots from throughout the franchise. It's easy to get carried away with fan service in a franchise like Star Wars. Thankfully, The Bad Batch succeeds at combining fan favorites with a captivating story.
The series begins streaming exclusively on Disney+ on January 4, 2023. If the first 14 episodes are any indication, fans will be in for a thrilling ride from the premiere through the finale.
For more Star Wars content, check out the Agents of Fandom Podcast.