Ghosted cameos have been teased in Chris Evans and Ana de Armas' upcoming rom-com set to release on Apple TV+ on April 21. Evans revealed on Good Morning America during the film's promotional run that familiar faces from the Marvel Cinematic Universe will show up, additionally sharing his hesitation to return to the Marvel franchise as his beloved character, Captain America.
Don't we love when our friends come back for cameos, especially if they're friends from the MCU? Even though Chris Evans is no longer in the MCU as Captain America, he's still in touch with his Marvel family, and it seems like some could make an appearance in his upcoming rom-com. The only question is…who?
Cameos, cameos, and more Ghosted cameos!
Scarlett Johansson
Considering Scarlett Johansson was originally attached to the film before being replaced by Ana de Armas, it would be nice to see her join the chaos of this action-adventure. She initially exited Ghosted for another project, so it's not likely, but we still can hope for a small appearance!
Ryan Reynolds
Another potential is Ryan Reynolds. Although Reynolds hasn't made his official re-introduction as Deadpool in the MCU, we have to mention this as Chris Evans made a cameo in Reynolds' Free Guy. It would be hilarious if Ryan popped up out of nowhere with one of his oh-so-funny jokes, and with Chris' appearance in Free Guy it could be a recurring favour between the two.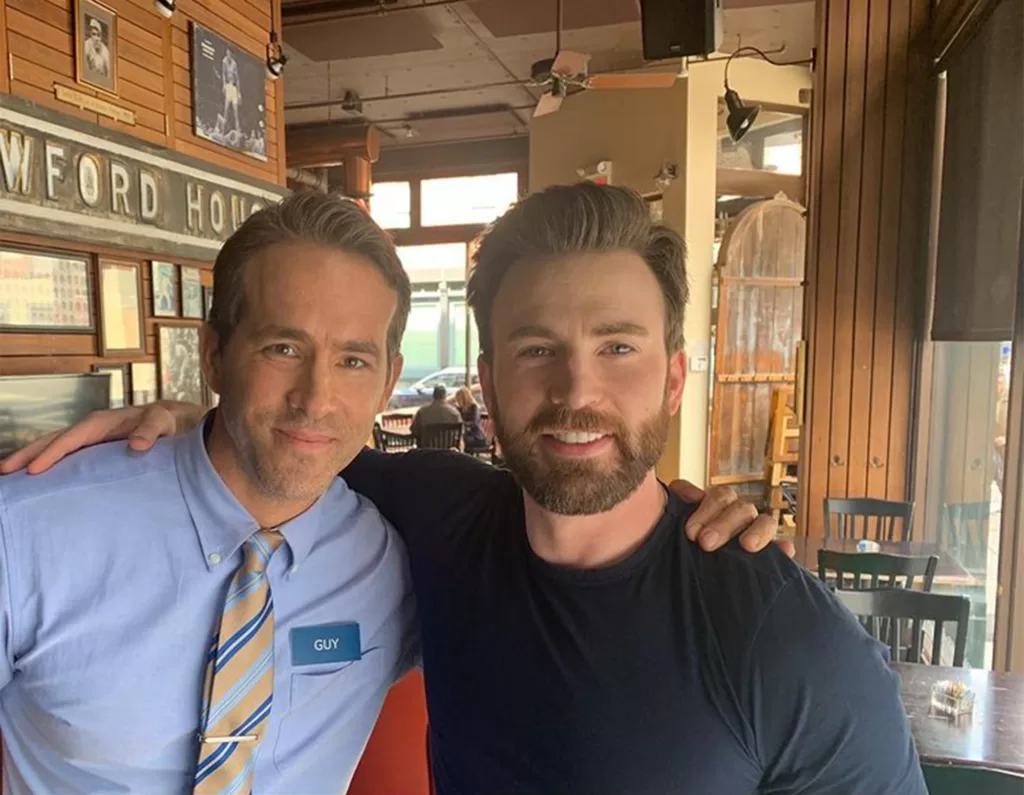 Chris Hemsworth
Let's throw in another guy named Chris for a Ghosted cameo—Chris Hemsworth, to be specific. If you've seen the Avengers: Age of Ultron press tours, you'll know how chaotic it is to have Hemsworth and Evans in the same room.
It got to the point that Marvel decided to not put them together for any promotional events following the Avengers sequel. In addition to his natural charm and sense of humour, it would be fun to see Hemsworth join the Ghosted cameos to share the screen with his same-name bestie again.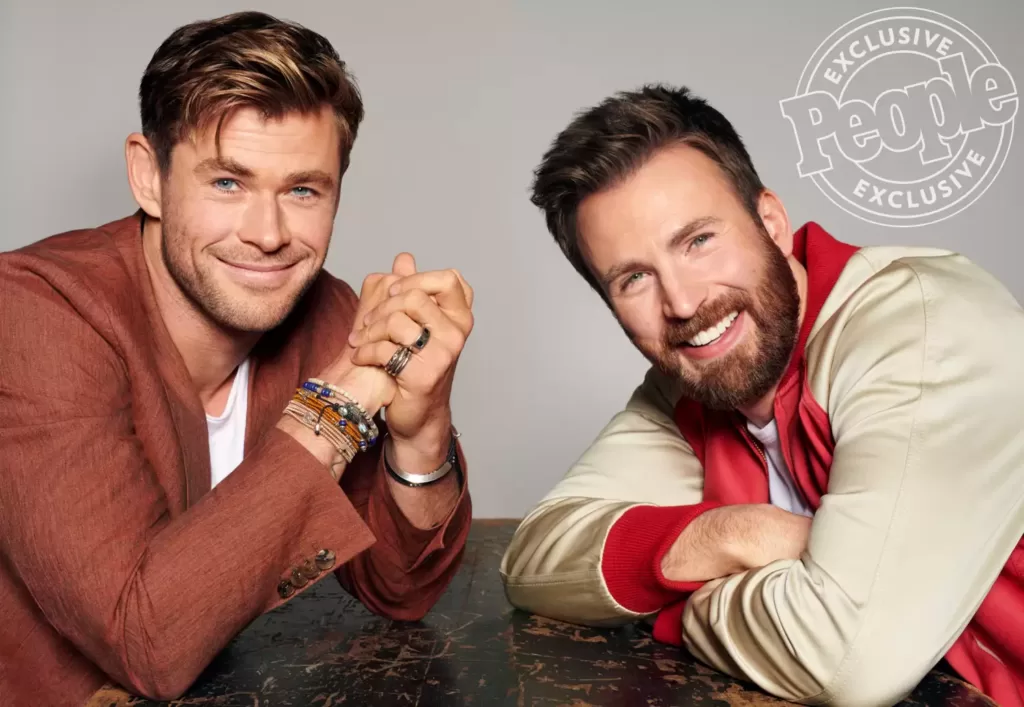 Will Chris Evans return as Captain America?
It is customary to ask Chris Evans about Captain America during an interview, including if he'll return to the Marvel Universe as his adored character. GMA asked if he was open to it and to which he hesitantly responded by saying:
"You know, as much as I would love to… I mean that was such a special time in my life, I'm very precious with the character. That's the problem, I'm so protective of it and to come back it would have to be for the right reasons and the right timing. It feels a little too soon."

—Chris Evans via Good Morning America
He also hyped up Anthony Mackie's Sam Wilson who is currently the new Captain America and is set to reprise his role in the upcoming Captain America: New World Order. Evans' last appeared as Captain America in 2019's Avengers: Endgame and he expressed there's still other Marvel stories to be told, as the arc of his Marvel role ends on a good note.
Time will tell if he'll ever pop back into the MCU for a little cameo. Even if he does, it would be iconic if it wasn't for Captain America but for his original Marvel role as Johnny Storm/Human Torch of The Fantastic Four. We'll just have to wait for another Avengers extravaganza like Secret Wars to find out.
Ghosted arrives exclusively on Apple TV+ on April 21. Follow the Agents of Fandom socials for all the latest pop culture news and hit me up on Twitter to talk all things Chris Evans!