After years of broken storylines, separate universes and divided fanbases, Warner Bros. Discovery has changed the guard for the DC sector of the company. Late in October 2022, James Gunn and Peter Safran were appointed Co-CEO's of DC Studios. They immediately renamed the previously known "DCEU" to "DCU."
The duo assumed their positions on November 1, 2022, and soon confirmed that a partial slate would be dropped in January 2023. This tease immediately sparked speculation and fan casts across the entire fandom. In the most James Gunn-esque fashion, the slate dropped on 31 January 2023.
After announcing the very first slate for Chapter One of the DCU: Gods and Monsters, James Gunn tweeted out some comic books on which the titles will be based. These books are currently flying off shelves! We've constructed a list down below if you want to know where to begin reading before the projects drop.
Superman: Legacy
All Star Superman by Grant Morrison, Frank Quitely, and Jamie Grant is a 12-issue run released in 2006. Superman is infected with solar radiation poisoning and has to make some huge decisions. Lois Lane and Lex Luthor feature quite frequently throughout the run. The potential fan casts based are fascinating to consider. Anna Akana for Lois Lane, anyone?
Grant Morrison said that he wanted to tell a "timeless" Superman story that isn't an origin story. It's interesting that Superman: Legacy won't be an origin story either, but will feature a younger Clark Kent. Can somebody please point James Gunn in the direction of Justin Min?
Batman: The Brave and the Bold
Batman by Grant Morrison, Andy Kubert, and Tony Daniel is an omnibus, detailing stories that introduce Damian Wayne, a young Bruce Wayne hunting his parent's killer, and the Club of Villains. Fans cannot wait to see Damian Wayne in live action. The father-son dynamic ensures that this will be a largely different Batman than we've seen before.
The Authority
The Authority by Warren Ellis and Bryan Hitch is considered one of the most groundbreaking titles in recent memory among hardcore DC fans. The Authority are a group of strict and ruthless superheroes who, unlike the Justice League, deal with their enemies using a darker version of justice. James Gunn has a knack for taking lesser-known characters and making them household names. I have a feeling this project will be no different.
Waller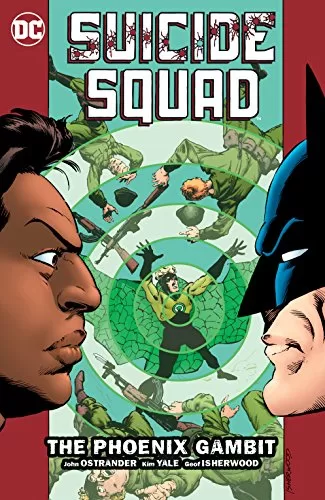 Based on the information we received after James Gunn and Peter Safran announced the new DCU Slate, we know the Waller TV Series will include the majority of the cast of Peacemaker. The show is inspired by The Suicide Squad: The Phoenix Gambit by John Ostrander, Kim Yale, and Geof Isherwood. It tells the story of Amanda Waller's imprisonment, her Task Force X team disbanding, and includes a few appearances from Batman himself.
This begs the question; could the new Batman make his DCU debut in the show?
Swamp Thing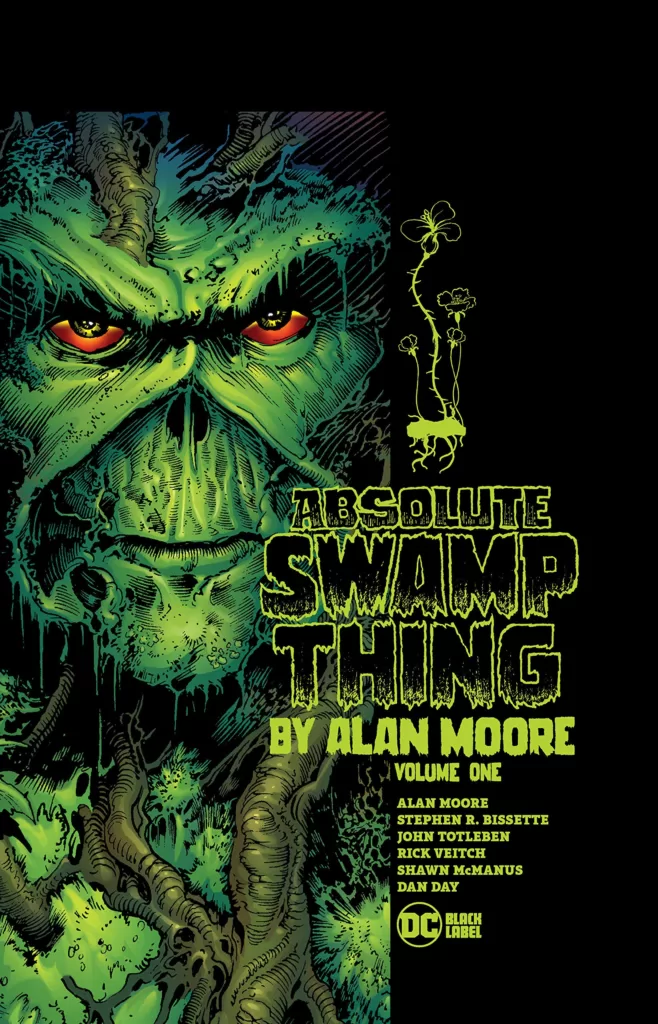 According to Gunn and Safran, Swamp Thing will be the DCU's first horror-focused project. Absolute Swamp Thing by Alan Moore is a compilation of comic books over the years that includes terrifying revelations for the character. Not much is known about this project within the new slate, however Gunn says that Swamp Thing is "totally outside the rest of the DCU."
Supergirl: Woman of Tomorrow
Supergirl: Woman of Tomorrow by Tom King, Bilquis Evely, and Matheus Lopes tells the story of Kara Zor-El, who is on a brutal mission. She seeks revenge on the people that destroyed her planet, and she will do whatever she believes is necessary. The movie is inspired by this run, as Gunn notes that "it's a very different type of Supergirl" and she is "hardcore." These comments blend in quite well with the story in the comic books.
Sasha Calle will debut as Supergirl in the upcoming The Flash, however it is still unclear if Sasha will be donning the cape in the DCU.
DCU Gods and Monsters: inspired by comic books
As a huge DC fan, there is a lot to be excited about. James Gunn and Peter Safran are taking their time with these projects. They have to be meticulously planned out with all the love and care that these characters deserve, in a manner similarly done with Disney and the MCU. The MCU is a juggernaut (no, not that one…yet) because Kevin Feige, Victoria Alonso, and Co. have carefully crafted their characters. It allows the storylines to breathe, thus reaping the rewards in the end.
2025 is a long way off, but I am all for it if it means an A+ product! Let us know your thoughts on the DCU Chapter One: Gods and Monsters on our socials!