The following Loki Season 2 review was made possible by advance screeners of episodes 1-4, provided to Agents of Fandom by Disney for review purposes.
This piece was written during the 2023 SAG-AFTRA strike. Without the labor of the actors currently on strike, the series being covered here wouldn't exist.
---
Loki Season 2 hits Disney+ on October 6 and the God of Mischief is grappling with the consequences of both his and his partner's actions. With a commendable line-up for the latest chapter, including Academy Award Winner Ke Huy Quan, this series gives air to the implications of the multiverse and its complex dynamics.
The first four episodes of Loki Season 2 amplify conflict and there's plenty at risk consequently, but the story concentrates on Loki (Tom Hiddleston) and his connection to the TVA. While the God of Mischief's customary charm wanes ever so slightly, it is the character's fortes that are sure to entertain.
Loki Season 2 Review: A Comprehensive and Sometimes Complicated Plot With Plenty of High-Strung Action
Loki Season 2 is unafraid to dive into high tension right away. Picking up from where last season left off, the show immediately provides a deeper look at the interior of the Time Variance Authority. It's beautiful, and it's a shame that it's the most we get to see of the marvelous backdrop. It would be easy to forgive if the external sets were extensive — but outside the TVA, it's rather undaring.
An interesting component of Loki Season 2 involves the direction of several characters (both returning and new). Head writer Eric Martin does a judicious job conveying a fresh angle on these characters' perspectives and motivations, which leads to some quite shocking and sometimes difficult-to-watch moments. With that being said, the plot often gets caught up in itself and at times is fairly confusing. Whether it be the precondition of expanding the multiverse, the narrative sometimes lends itself to too many details that make it unnecessarily difficult to follow.
The unexpected moments are conclusively where Loki Season 2 flourishes. It's a major step up from the first season that arguably rests on a safety net and does not make as many bold choices. This may be abetted by the large slate of original series that are more familiar with this formula, but it makes for a particularly gripping viewing.
Ke Huy Quan as O.B. and Owen Wilson as Mobius Shine in Loki Season 2
Perhaps the most exciting addition to the cast of Loki is Ke Huy Quan, who was announced straight off the back of Everything Everywhere All at Once. It is amiss to not mention Quan almost immediately as he is just as charming as one may assume. O.B. (Quan) is prevalent throughout the first four episodes of Loki alongside Victor Timely (Jonathan Majors), who brings another standout performance throughout.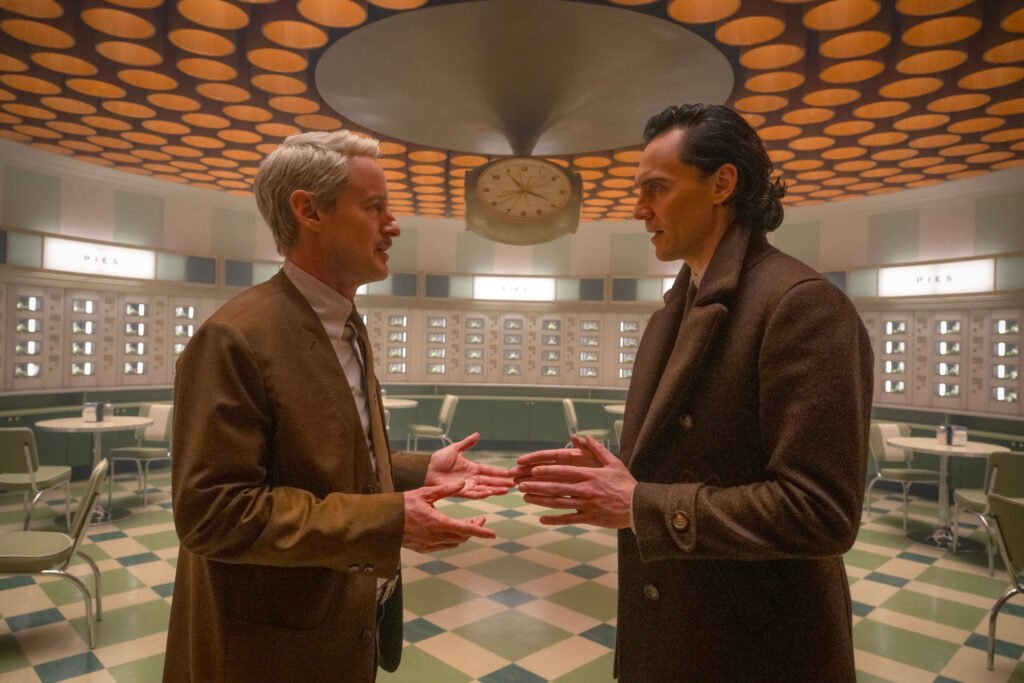 Owen Wilson and Sophia Di Martino also return for Loki Season 2. Wilson is every bit as wonderful as Agent Mobius M. Mobius as he is in the first season, and Martino gives a relatedly good performance. Yet it's a delight to witness Ravonna Renslayer (Gugu Mbatha-Raw) and Hunter B-15 (Wunmi Mosaku) expand their reach into this second series. Renslayer's role is particularly interesting, and she pairs up with Miss Minutes (Tara Strong) in the first four episodes. The less screen time for the artificial intelligence clock the better, as it's enjoyable for her plans to be more ambiguous than obvious.
Meanwhile, there's a new agent introduced back in the TVA. X-5 (Rafael Casal) is an unexpected pleasure in Loki Season 2. Viewers will quickly become ingrained with X-5, who is also referred to as Brad, as he becomes a key part in counteracting the colossal multiversal war. Other guest stars include Liz Carr, who plays Judge Gamble in the TVA attempting to neutralize the fallout of He Who Remains' death, as well as Doc (Kate Dickie), an employee of the TVA who partners with X-5.
Loki Season 2 Expands the Concepts of the Multiverse by Causing Unparalleled Trouble on the Sacred Timeline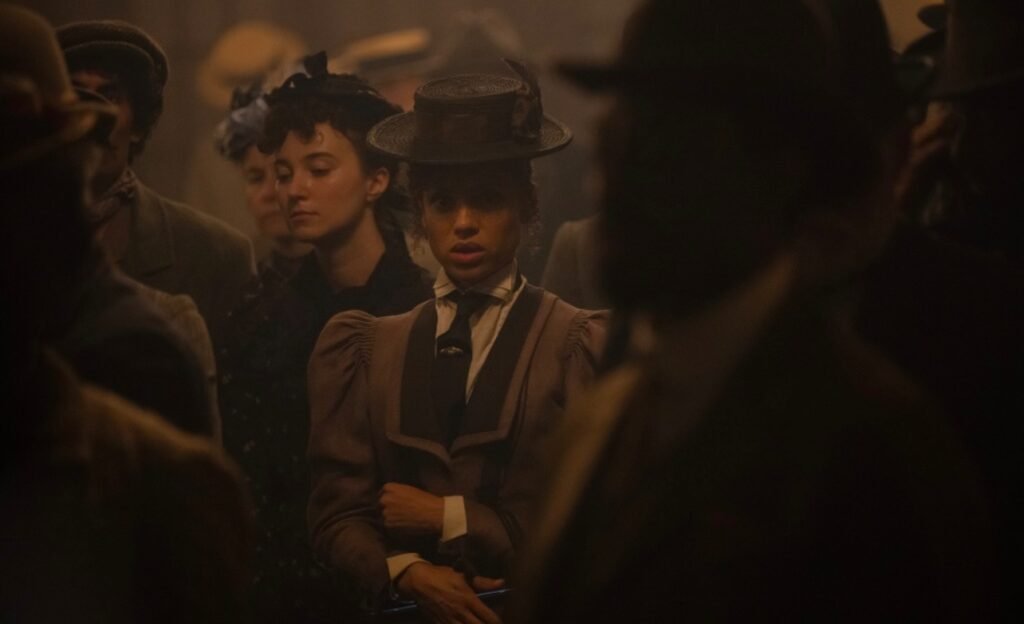 There's no doubt that Loki has fallen into some tricky situations before, so the threat of a multiversal war shouldn't be too much of an unfamiliar territory for him. But the question remains: will the consequences of He Who Remains death be prevented in time to save the multiverse? Loki is as determined as he's ever been, and if there's one thing to rely on, it's Mobius' unwavering confidence in the former Prince of Asgard. More chaotic high jinks ensue as the pair team up once again. (Everyone needs a cheerleader like Mobius.)
The first four episodes are only the beginning of the rage against Phase 5's "big bad" and Loki Season 2 looks to be confident in taking intrepid risks. Many of the creative decisions are sure to entice its audience, and it's exciting to perceive how this story is going to end.
Loki Season 2 airs on Disney+ on October 6. Stay tuned to the Agents of Fandom socials for the latest news and coverage of Loki season 2, including weekly written reviews and breakdowns on the Agents of Fandom podcast.
---
'Loki' Season 2 Review
'Loki' Season 2 Review
The Good
Fantastic perfomances
Different, and unique twists
The Bad
A sometimes overly-complicated plot
Loki sometimes loses his charm