The news of Wolverine's return to the franchise back in September 2022 cements Deadpool 3 as one of the most highly anticipated projects in the upcoming superhero slate. A myriad of rumors cascades Shawn Levy's forthcoming picture. Now, in an exciting turn of events, Loki star Tara Strong (who voices fan favorite Miss Minutes) addresses some of the bigger questions.
A potential Miss Minutes and Deadpool team-up
Despite Strong having not met any of the Loki cast yet, one of the major rumours surrounding Deadpool 3 involves the much-loved character Miss Minutes. Ahead of joining the Multiverse Saga, Ryan Reynolds's interaction with the animated clock on Twitter in November 2022 sparked questions regarding the Time Variance Authority's involvement with the mutant.
During an exclusive interview with Agents of Fandom's own Agent CJ Darr at FAN EXPO Cleveland, Strong denied any involvement in Deadpool 3 stating, "I don't know anything about that just yet, I haven't heard anything." Nevertheless, actors have previously been known to deny involvement in the Marvel Cinematic Universe before an official announcement. Andrew Garfield insisted he would not feature in Spider-Man: No Way Home, claiming that he, "didn't get the call" before its release in 2021.
However, Strong remains enthusiastic about the idea, stating "but I'm certainly down to do that. That would be really fun."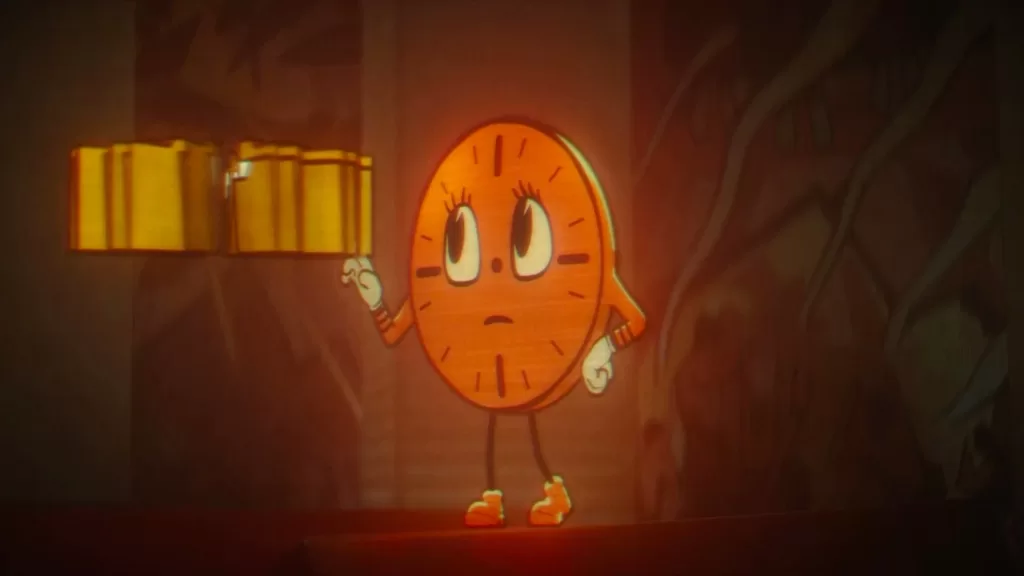 Recent Deadpool 3 and Loki Rumours
There are rumours that speculate Owen Wilson's character from the Disney+ series Loki, Agent Mobius, has a significant role in Deadpool 3. Agent Mobius works for the Time Variance Authority, who are set to protect the Sacred Timeline from a multiversal war and the destruction of everything; that is to say, it's not entirely out of the realm of possibility to see Wilson reprise his role in the entry. One thing is certain, it would be fun to see the TVA and Miss Minutes clean up the Nexus events that Deadpool and Wolverine will inevitably cause.
Although we don't have an official trailer for Loki season two, and the official release date is fluctuating, Owen Wilson recently hinted at a potential release date. In an interview with Entertainment Weekly, he speculates, "I think that's coming out end of the summer—September". Wilson promises this season will be "wilder" and is excited about the addition of Academy Award-winner, Ke Huy Quan.
Deadpool 3 is set to release in theatres on November 8, 2024. In the meantime, let us know what you think of these rumours on the Agents of Fandom socials!