Forget what you thought you knew about the multiverse. Everything Everywhere All At Once makes its own rules and goes out of its way to define what they are throughout the film. This immerses the audience in the complex and emotional family narrative without worrying too much about distinguishing from previous multiverse lore.
Most of the universes have distinguishable differences, which would have been an additional guidepost to guard against confusion had the narrative strayed there more often. It didn't need to.
Michelle Yeoh continues an incredible legacy of awesomeness
Make no mistake, while this is billed as a multiversal adventure, directors Daniel Kwan and Daniel Scheinert are telling a tale about a broken family. A tale that allows each individual family member to shine in their own right. Michelle Yeoh is phenomenal as Evelyn Wang, a disheveled laundromat owner who can't come to terms with her life's many goals and subsequent failures.
Evelyn's contempt for herself causes her to wage a war on her family, almost ripping them apart. Yeoh's ability to effortlessly flip between her personalities ultimately drives the success of this film—though her counterparts hold up the rest of the weight and allow her to do most of the heavy lifting herself.
Ke Huy Quan returning is a treasure
Ke Huy Quan returns to Hollywood, decades after first appearing in Indiana Jones and The Goonies, and doesn't miss a beat. If I was rooting for any character throughout the film, it was Quan's Waymond Wang, who is willing to go to desperate lengths to wake up his wife and save his marriage. Quan excels when the story allows him to expand on his creative side and explore Waymond's multiversal personalities. Each personality is believable and could potentially hold its own spinoff or series (though that's not what this story needs).
Stephanie Hsu punches her ticket to the all-stars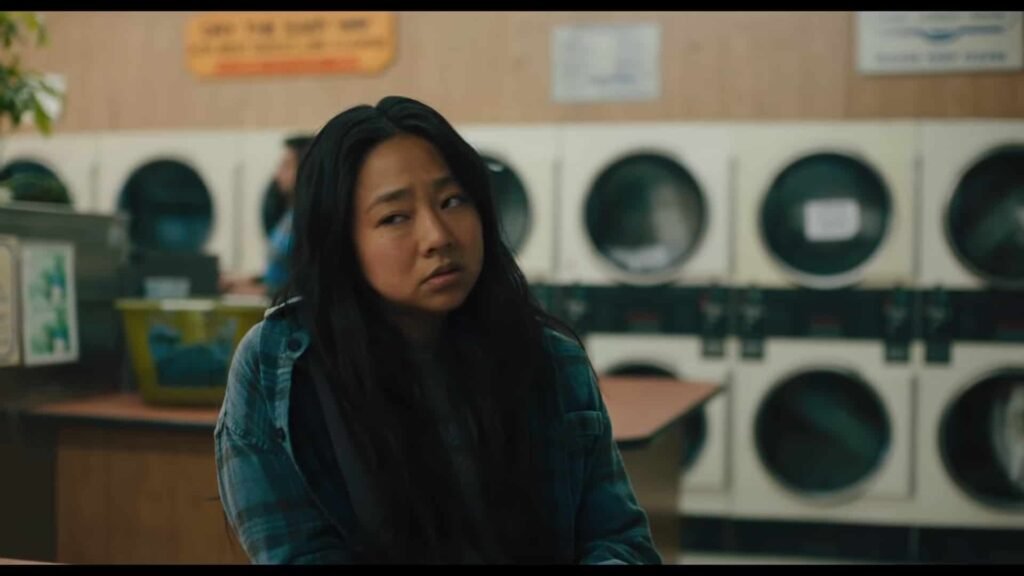 Stephanie Hsu (The Marvelous Ms. Maisel) proves she deserves to be part of this star-studded family and on your radar. She shines brightest as her character Joy Wang confronts the realest issues in the film, including her sexuality and falling victim to familial mistakes. Hsu's Joy ultimately breaks through to her mother Evelyn after they wreak havoc through a few multiverses together.
Honorable Mentions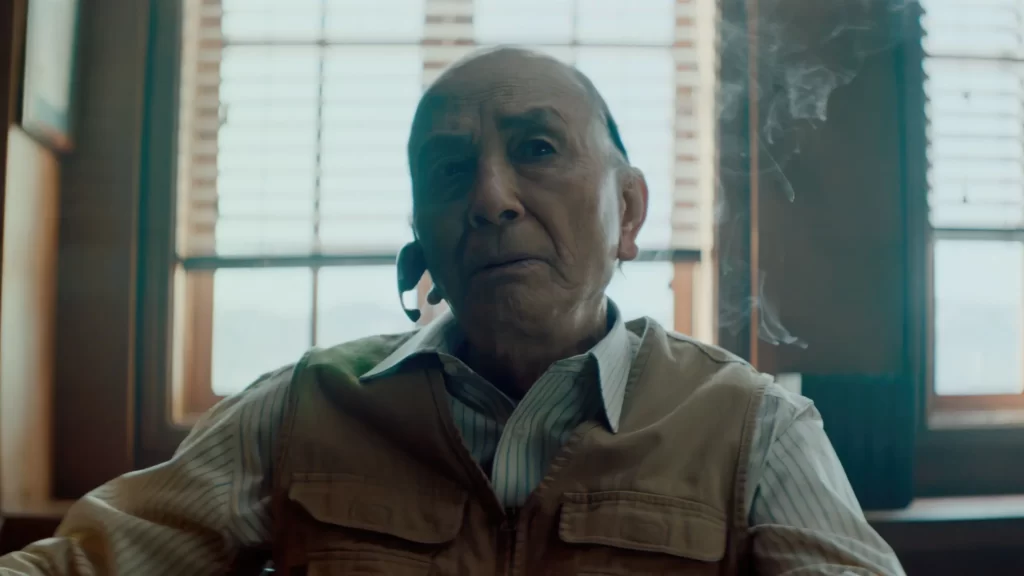 James Hong rounds out the Wang family as Gong Gong, the disapproving grandfather whose unilateral disapproval sets the film's events into motion. Gong Gong rejects Evelyn's career aspirations, criticizes her choice of partner, and frowns upon Joy's lack of Mandarin knowledge. He himself goes through massive character development as he embraces Joy's girlfriend Becky towards the film's end. Hong's portrayal greatly lends to the film's comedic aspect and is sure to make audiences smile several times throughout.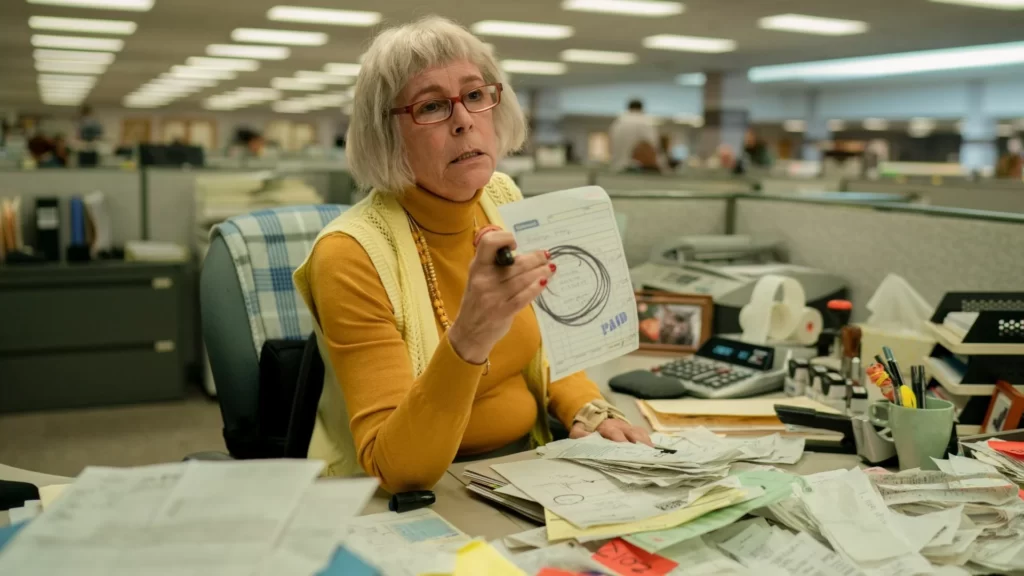 The only non-Wang to make the list is Jamie Lee Curtis' Deirdre Beaubeirdra. Deirdre functions as the agent in charge of the Wang family's tax audit, and has a different relationship with Evelyn than she does with Waymond. Waymond is able to sweet-talk her into giving the family more time or getting one of them out of trouble more than once. Alternatively, every time Evelyn talks to Deirdre, she makes things worse. Jamie Lee Curtis' acting chops are what make Deirdre such a successful middleman between The Wang's and the audience, and like Hong, she helps drive the film's comedic punchlines home.
'Everything Everywhere All At Once' is a generational film
Everything Everywhere All At Once currently sits as my number one film of the year. It's an enjoyable adventure from beginning to end, and excels at making the audience fall in love with its characters. Everything about this movie functions at a high level; from the cast, to the script, to the visually enticing cinematography.
This is a film that will resonate with a large audience for individual reasons. My Vietnamese partner walked out of the movie proclaiming that this was the first time she had seen her mother's struggle of immigrating to America play out on the big screen. This being an overbearing patriarch and a fear that people in power are using advanced language to swindle or trick her, in essence holding her down. It's one thing to hear stories as a kid, and another thing entirely to witness them first-hand years later.
I personally reflected on my life's many goals, which I had achieved, which had changed, and what got in the way. Another viewer might have seen their relationship with their father in Gong Gong. This film will make you laugh. It will make you cry (I was on the verge of tears the entire final 20 minutes). It will make you angry. And most importantly, it will make you reflect, which is what all good stories do.
Check out our reviews for Sonic the Hedgehog, The Unbearable Weight of Massive Talent, and Ambulance, and follow the Agents of Fandom socials to stay up-to-date with the latest movie news.
'Everything Everywhere All At Once' Review
'Everything Everywhere All At Once' Review
The Good
Great performances from star-studded cast
A flawless take on the multiverse
Emotional writing capable of appealing to different audiences
The Bad
Depth emotion can make it tough to watch at times, especially if the topics hit close to home