If you have followed She-Hulk: Attorney at Law trends, you have read about Tatiana Maslany's talent and timing, the show's unique lens on the Marvel Cinematic Universe (MCU), and then there was Madisynn King!
Her introduction caught audiences by surprise–that's "Madisynn," with two Ns and a Y but not where you think. And she's played like a viola by Patty Guggenheim. Since Patty's debut in Episode 4 of She-Hulk: Attorney at Law, fans have clamored to learn–and see–more Madisynn King in the MCU.
Patty Guggenheim recently appeared at the Edmonton Expo, her first expo experience. Patty comes from a comedy background and attributes her comedic chops to her time with the improv comedy troupe, The Groundlings.
From there, she landed guest roles in shows like Funny or Die Presents, Modern Family, and Superstore. Her standout talent eventually earned her starring roles in Florida Girls and SuperMansion.
Entering a world as big as the MCU can be overwhelming for anyone. However, Patty handled her excitement with poise and grace. She now knows what "shipping" is, thanks to Twitter. Moving forward, we can only hope that the instant friendship between Wongers and Madisynn can continue to be explored in the Marvel Cinematic Universe.
Patty Guggenheim at the Edmonton Expo
Our Editor-In-Chief, TJ Zwarych, spoke to Patty at her first-ever Expo Q&A. At the link below, her Patty Guggenheim:
Her behind-the-scenes experience
What it means to be in the MCU
And even how she improvised her role
For example, although the courtroom scenes were scripted, her lines in the post-credit stinger with Wong were improvised on-the-spot. Skills, right?!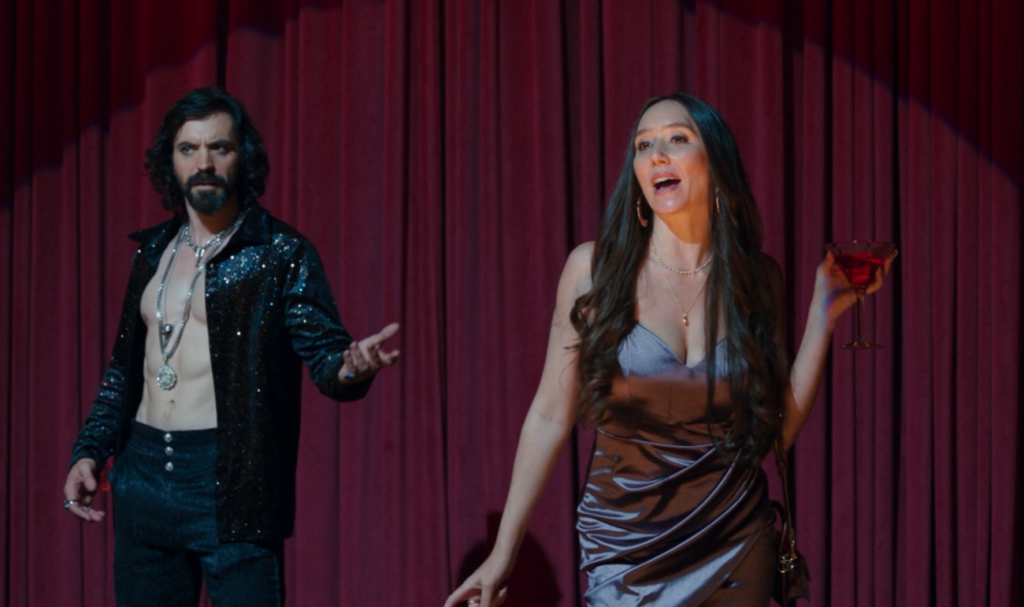 The best story of the day came from a question regarding who Patty would like to be Madisynn's next MCU bestie. While it was no surprise she chose Thor, the explanation caused the crowd to roar with thunder. (She has personally lived in the Hemsworth's old residence and frequently would receive their mail.)
Although she didn't get to personally meet Megan Thee Stallion, Patty confirmed the cast and crew of the show were incredible. The welcoming attitude of Maslany, Jamilla Jamil, and Ginger Gonzaga, along with the rest of the cast and crew, enhanced the entire experience for her.
As for what's next for Patty Guggenheim in the MCU or She-Hulk: Attorney at Law, check out our full interview below and learn a few things before she ships off somewhere else. (Oh, please. Can you could do better?)