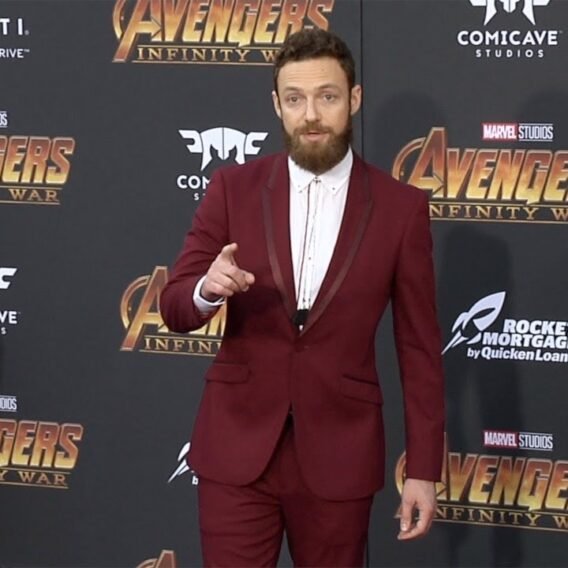 Get an inside look at Ross Marquand's journey in the Marvel Universe, his role as Red Skull, and voicing various characters in our exclusive interview.
If the MCU wants us to care about the Secret Wars in the future, it has to do the work of getting us invested in the Multiverse now.
Now that Doctor Strange 2 has officially been released to the public, let's dive into what these post-credit scenes could mean for the future.
As the multiverse opens even wider on May 6, here are 5 things you need to know before seeing 'Doctor Strange in the Multiverse of Madness'.