Since his first MCU appearance in Captain America: Civil War, Tom Holland's Peter Parker/Spider-Man became an instant fan favorite. His youthful personality alongside the Spider-Man team ups with the Avengers have provided fans with a character that will be cherished forever.
With Marvel Studios introducing tons of characters throughout Phase 4, Peter Parker is en-route to becoming friends with any of these new heroes. Here are the top five Spider-Man team ups we'd love to see in the MCU!
Spider-Man team up #5: She-Hulk
Doesn't a live-action court case of Peter Parker suing J. Jonah Jameson for slander sound comical? That could only happen thanks to our favorite girl boss, green lawyer, She-Hulk. Tatiana Maslany's energy as the powerful, funny Jennifer Walters would fit right along with Tom Holland's Peter Parker.
The duo could share scenes as they go back and forth on the highs and lows of being heroes, with Jen firing facts about law and how it correlates with the consequences of being superheroes. Peter teaming up with Jen as he did with her cousin Bruce Banner in Infinity War and Endgame would be exhilarating to see.
Back in 2022, She-Hulk: Attorney at Law head writer Jessica Gao shared, that Spider-Man was a dream character to appear in an episode for the series. But due to the Sony/Marvel contract, it was near impossible to have the web-slinger in the show, though it would be awesome to see that vision come to life in a future MCU project.
Spider-Man team-up #4: Ms. Marvel
Peter Parker's youthful energy comes in handy when collaborating with heroes close to his age like Ms. Marvel. Iman Vellani's stand-out performance as Kamala Khan showcases the abilities she can bring to teaming up with other Marvel characters.
Kamala and Peter teaming up in the MCU would be heartfelt and humorous, as both young heroes are trying to discover their purpose in the world. This also gives Peter the opportunity to mentor Kamala, just as Tony Stark (Robert Downey Jr) did for him.
In an interview with Elite Daily, Iman Vellani shares that she met Tom Holland on the set of Ms. Marvel as Spider-Man: No Way Home was also in production on the same Atlanta studio lot. She further mentions that, in typical Tom Holland fashion, he spoiled the biggest moment from No Way Home for her; Andrew Garfield and Tobey Maguire's cameos. From this interaction alone, it's destined for Vellani and Holland's characters to meet in the MCU, as they can hilariously and bravely team-up around in the New York and New Jersey areas.
Spider-Man team up #3: Yelena Belova and Kate Bishop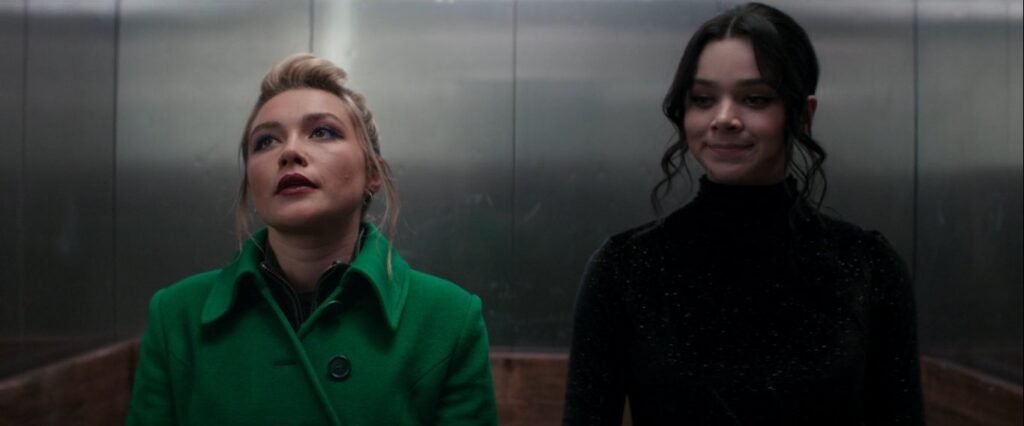 Why have one character team up with Spider-Man, when we can have two! The chemistry between Florence Pugh's Yelena Belova and Hailee Steinfeld's Kate Bishop in Hawkeye is an absolute fan favorite, and we can't wait to see them together in the MCU again soon.
Adding Tom Holland's Peter Parker into the mix would be chaotically amazing to witness. The trio could share hysterical dialogue that would make audiences love them even more. As Kate Bishop is also from New York, she and Peter could discuss their stories of growing up in the city, along with showing Yelena their favorite places. The fight scenes with these three could be something to look forward to in Avengers: The Kang Dynasty and Avengers: Secret Wars.
Both Tom Holland and Florence Pugh have expressed interest in working with each other. By acknowledging this fact, we need to get Kevin Feige on the phone to make this brilliant dream collaboration happen!
Spider-Man team up #2: Daredevil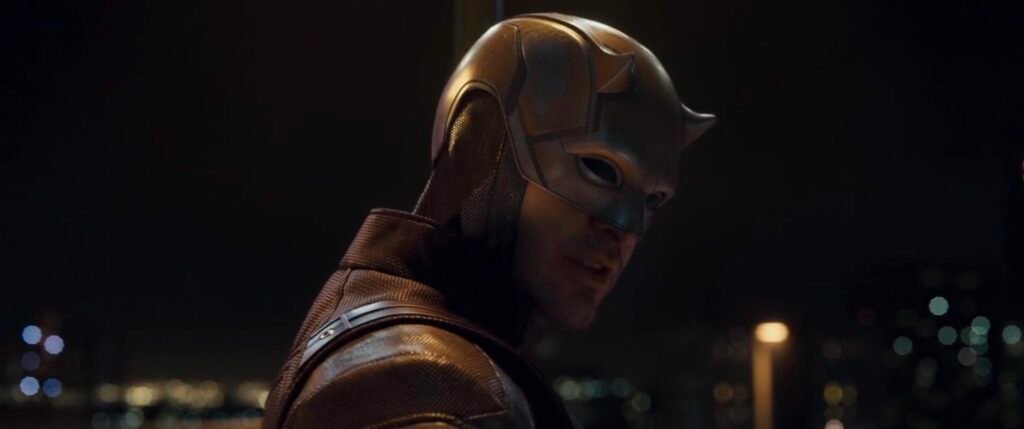 No Way Home offers a glimpse of the team up potential between Matt Murdock and Peter Parker, but more action between these two characters in the MCU is a must. Charlie Cox's return as Daredevil is a long time coming, and knowing the possibility to have street level fights in Hell's Kitchen alongside Spider-Man brings immediate chills.
These two Marvel icons spend various time crossing over in the comics, and the potential Spider-Man 4 or possible Tom Holland cameo in Daredevil: Born Again offers the perfect opportunity for a team up in the Marvel Cinematic Universe. The thoughts of Holland and Cox facing off against Vincent D'Onofrio's Wilson Fisk sounds incredible!
Spider-Man team up #1: Deadpool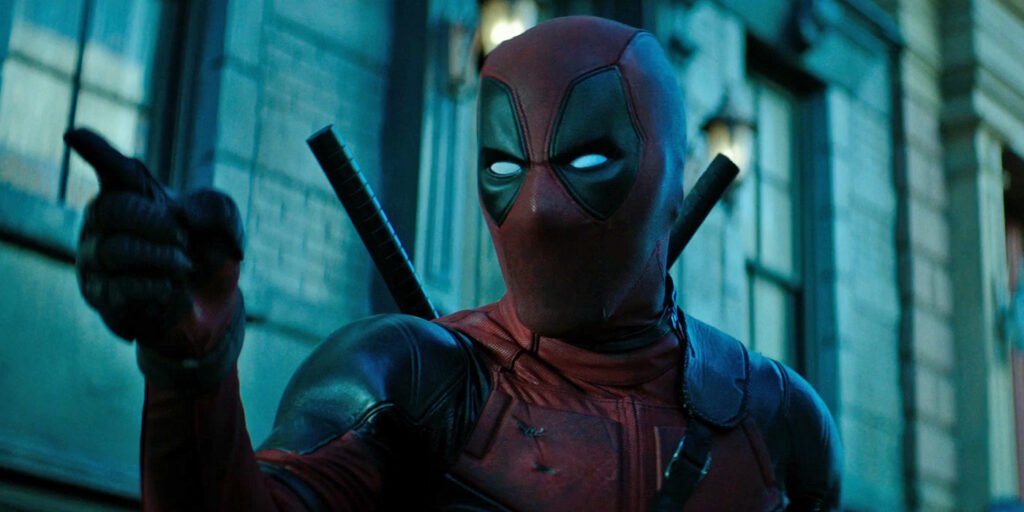 It would be truly iconic and unforgettable having Ryan Reynolds and Tom Holland share the same room. Deadpool is bound to team-up with Spider-Man, they're the charismatic, "match made in heaven" type of duo the world needs.
Considering Deadpool is a meta, fourth-wall breaking character, teaming up with Spider-Man in the MCU would absolutely break the internet, just as it did when Reynolds announced Hugh Jackman's return as Wolverine. Peter Parker and Wade Wilson's funny exchanges in the comics would translate seamlessly into live action.
Picture this: Peter trying to figure out a plan of attack while The Merch with a Mouth spits out comedic lines. This alone is hilarious to picture and knowing Ryan Reynolds' abilities as a comedic actor, anything could happen. Surely Tom Holland can get along with him perfectly.
Marvel Studios and Sony Pictures haven't officially announced Tom Holland's return as Spider-Man, but if it's for a team-up movie, it must be for this duo. It's about time for Deadpool and Spider-Man to team-up on the silver screen.
Countless possibilities for Spider-Man team-ups
The MCU has endless characters with potential for a Spider-Man team-ups. Our Spidey has a ton of great power and responsibilities, but if it requires teaming up, there are no better choices than these five!
What Spider-Man team-ups would you like to see? Let us know on the Agents of Fandom socials and follow us for more Marvel news and reviews!